Ready for the belated August blissmobox low-down?  Here goes!  The options for that month were Skin 'n' Hair Care, Lunchbox Snacks, or Pristine & Clean.
blissmobox is just under $25 per month with shipping (or as discounted as just under $120 for 6 months) and comes with eco-friendly products in themes like beauty, snacks, home, pets, and more. Each month you choose from two or three themes, or skip if none of them appeal to you. They do not offer a referral program.
Since I had just gotten a box of snacks and I wasn't particularly interested in excuses for cleaning, the beauty box was perfect!  When I opened the box, I was greeted by a sampling of items for just about any skincare need, ranging from practical to pampering.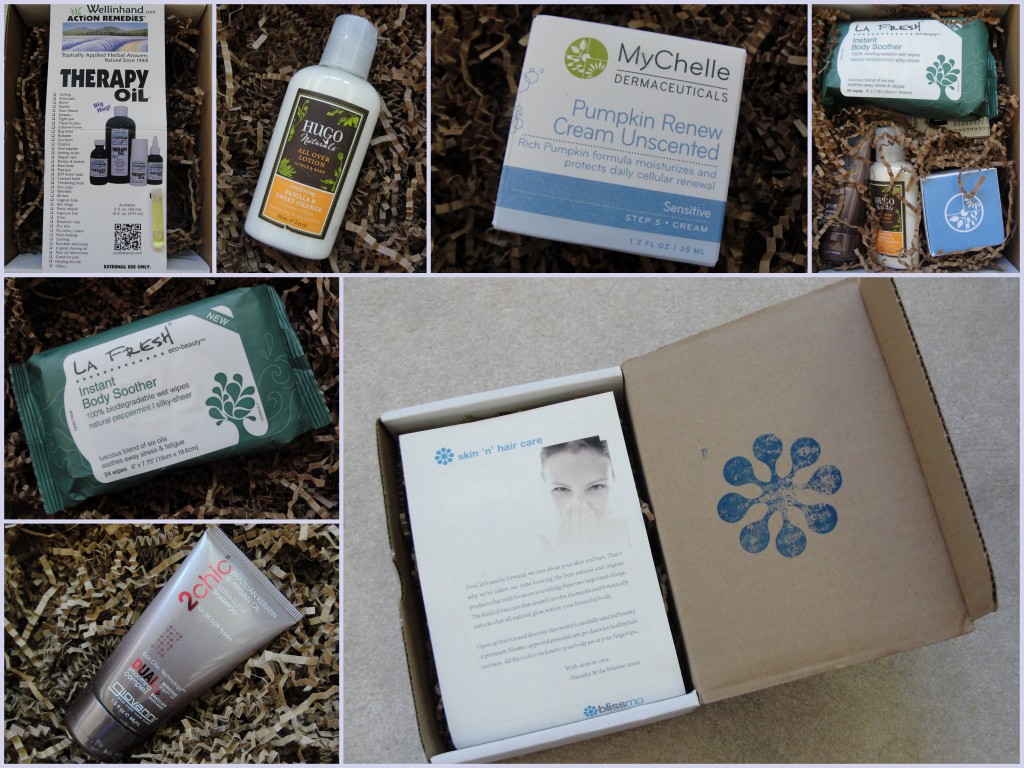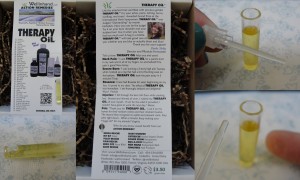 Wellinhand Action Remedies, Therapy Oil – The most practical of them all, this little oil is great for all kinds of skin conditions ranging from cuts and burns to soreness and pain.  I haven't really had any skin conditions that I can test it out on, but the soothing herbal scent with a slight hint of sweetness already indicates to me it has some of the healing properties of herbs.  I almost didn't see the sample when I was looking at the info sheet, so it would have been nice if there had been a more decent size included.
MyChelle Dermaceuticals Pumpkin Renew Cream, Unscented – This is a rich and creamy face and neck cream that is gentle and soothing.  It has a thicker consistency than a lot of other moisturizers and even feels a a bit elastic.  It's really nice!  I also love that the pumpkins they use come from their very own garden (or so it says).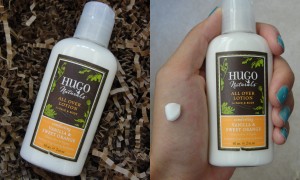 Hugo Naturals All Over Lotion, Comforting Vanilla & Sweet Orange – Can you say YUMMY?!  The combination of the sweet and citrus elements in this lotion remind me of a delicious orange cupcake!  It gives me a warm, fuzzy feeling whenever I put it on and it's almost like getting a dose of comfort food.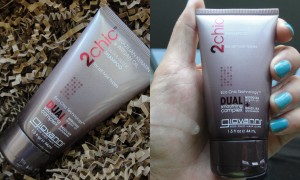 Giovanni Eco Chic Hair Care, Brazilian Keratin & Argan Oil Ultra-Sleek Shampoo – This shampoo has a really nice smell that I think is something like macadamia nut?  I can't quite pinpoint it, but it's familiar and nutty.  The shampoo is pretty runny as you can see, but it's also creamy and rich.  I love the subtle sweet scent that lingers and makes using this shampoo feel like a luxurious experience!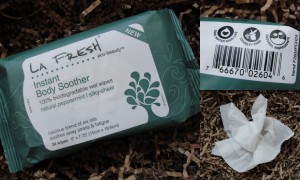 La Fresh eco-beauty, Instant Body Soother – I wasn't too sure what to do with a "body soother" at first, but then I discovered that it is PERFECT for after a workout.  The minty smell gets deep in your lungs to really refresh while it cools and soothes your skin!  It's downright pampering.  😉  These moist towelettes are just moist enough to gently clean away some of the grime on your skin, yet aren't so wet that you have to wait for the residue to evaporate.  La Fresh is really water-conscious in how they produce their products, which I totally love!
If you'd like more info on these brands, you can click below to enlarge the photo and read more.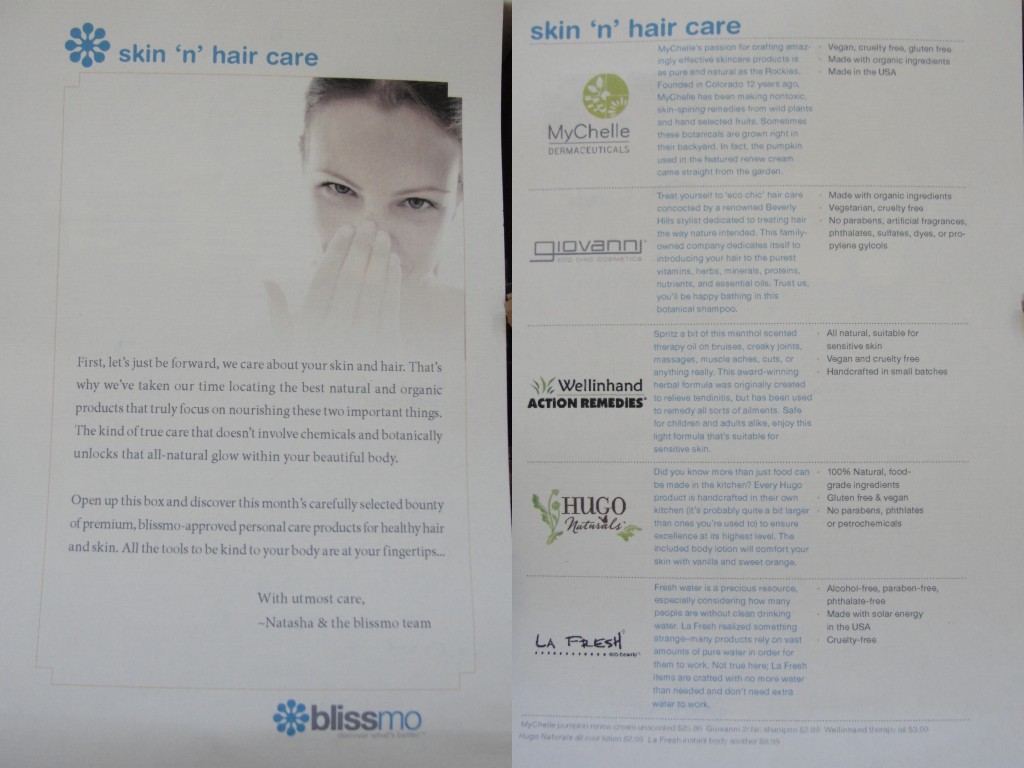 « Prev:Crazy squirrel
Micro-entrepreneurism:Next »