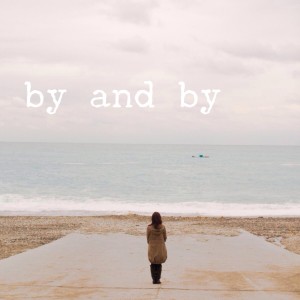 By and by
A month went by
By and by
A year.
Then,
By and by
A decade had gone
And she found herself alone,
Stuck in a job she did not enjoy
Spending her nights with TV dinners —
Numb to the years marching on.
On and on and on
They marched.
On and on and on.
Til she could no longer grasp the joy of her youth;
The triumphs, the failures.
It was just her in an empty apartment,
Wishing she hadn't let it all go.
How did her life just float on by?
By and by, it did.
« Prev:Treatsie August 2014 review
The homebody lifestyle:Next »