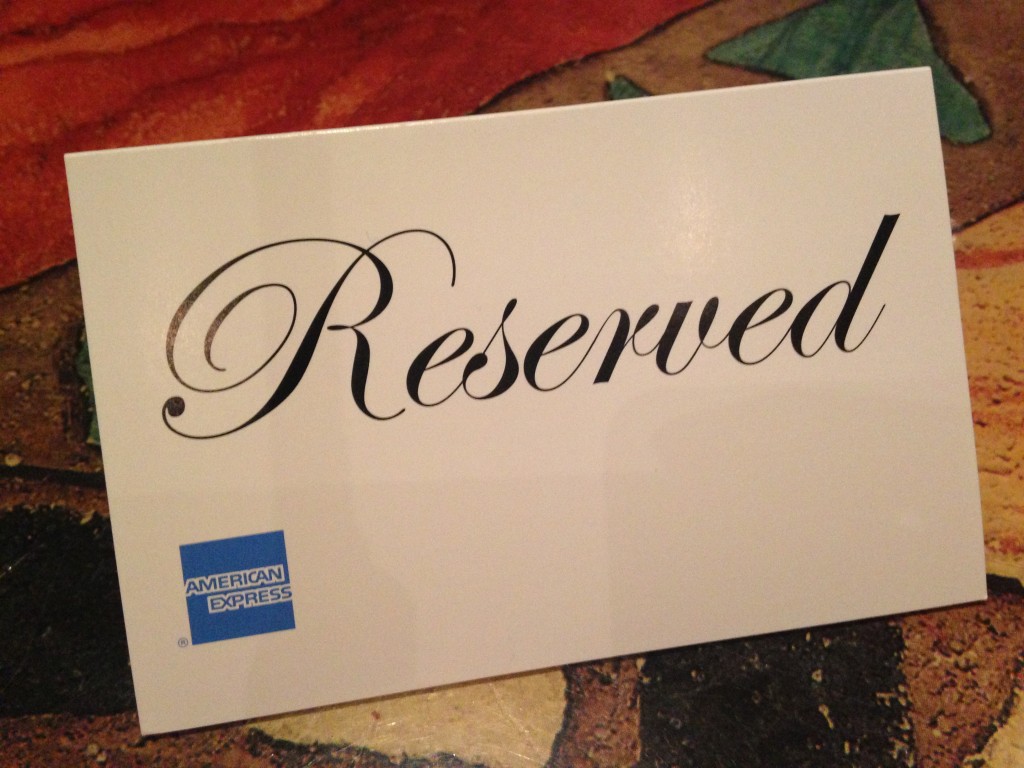 Woo hoo, it's time for another Carrabbas First Tastes event! This time they're celebrating the new year with this tasting menu. It's offered as a three-course meal with appetizer, entree, and dessert. We got to try all six possible entrees!!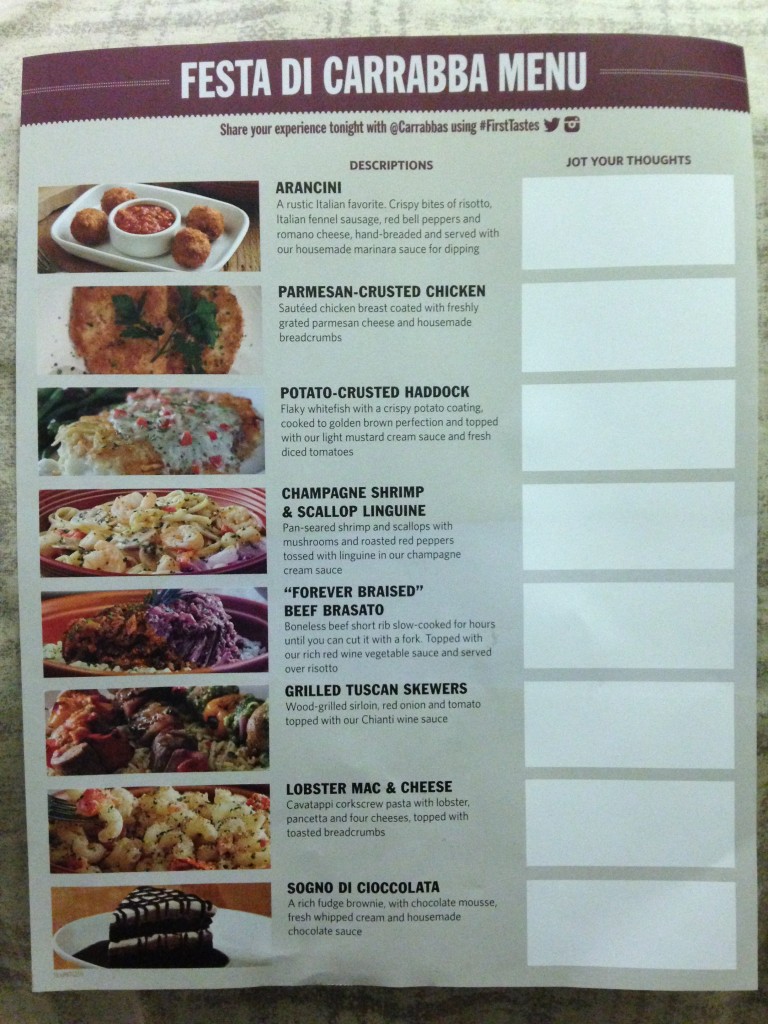 This time I showed up a little late and found Panda sitting with a mother and daughter pair. They were super friendly and we had a grand old time chatting it up as we enjoyed course after course and drink after drink.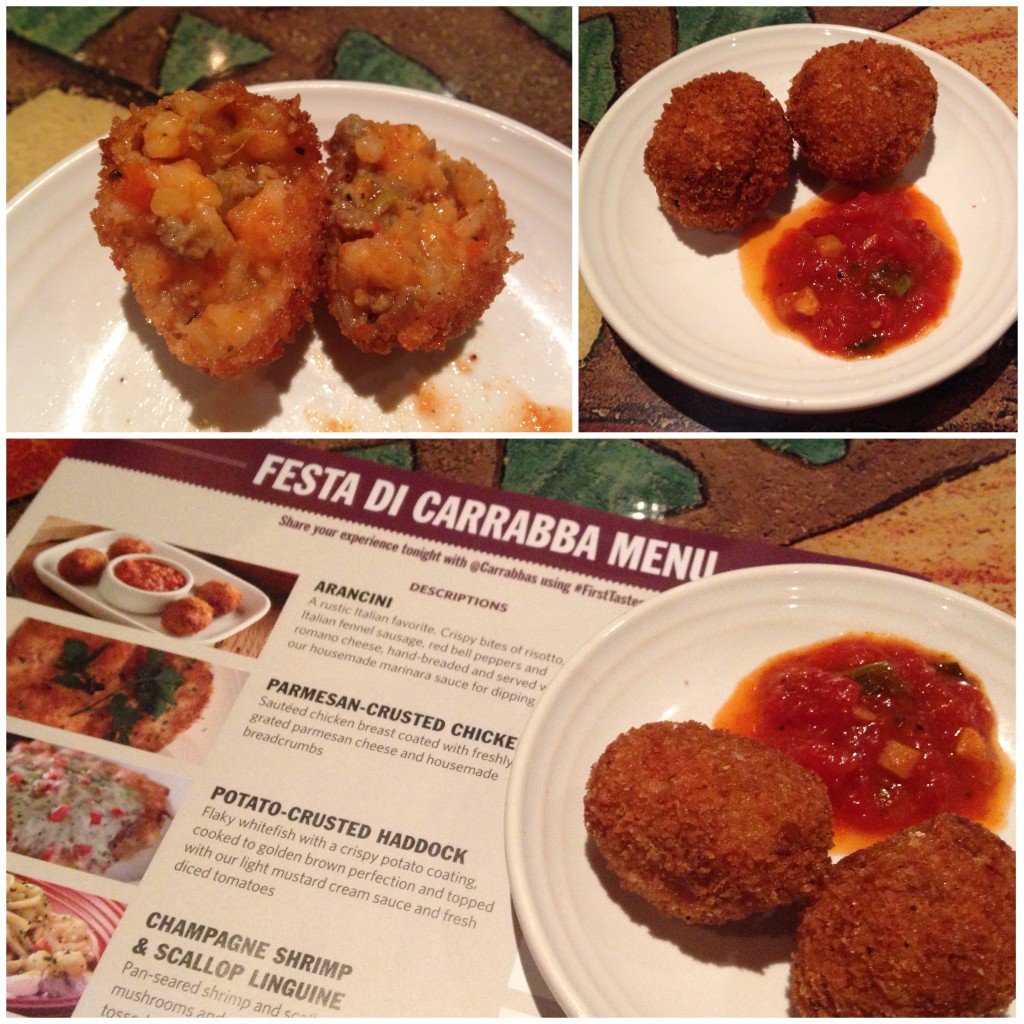 First up was the arancini appetizer, breaded and fried balls of risotto, sausage, bell peppers, and romano cheese with marinara sauce. I like the crispy shell and soft interior of this one, with a blend of savory flavors. It kind of reminded me of a small (Italian) version of the fried balls from Seoul Sausage.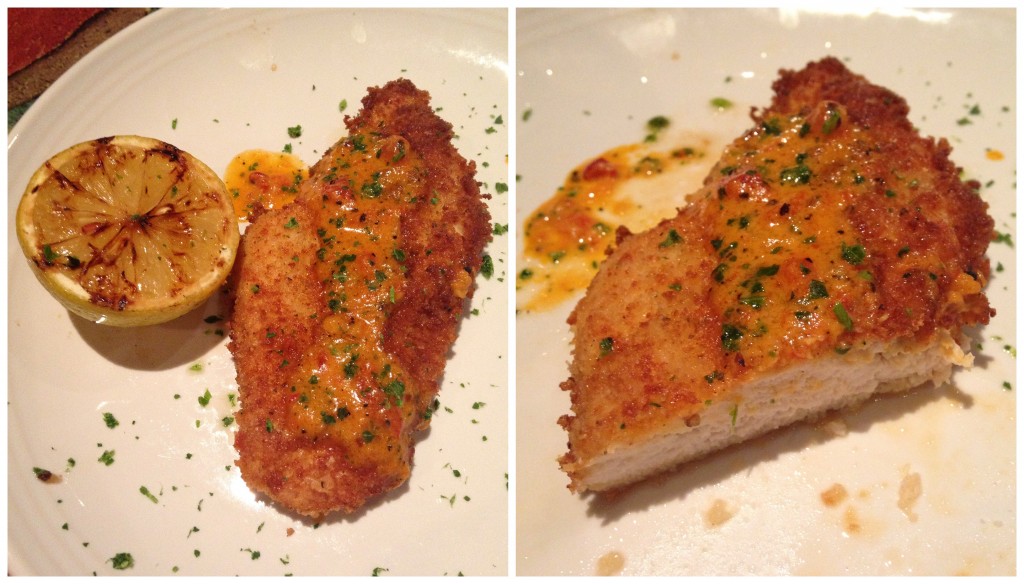 The first of the entrees was the parmesan-crusted chicken, sauteed and covered in breadcrumbs. A grilled lemon offered a wonderful zest to the taste and I enjoyed the rich flavor of this one. The meat was not super succulent but it wasn't too dry either.
Then we tried the potato-crusted haddock, which looked like hash browns at first. It was topped with a creamy mustard sauce and fresh diced tomatoes (mine happened to be missing that bit). I can't say I've ever had fish and potatoes together, so this was an interesting combo. I liked the texture, but it didn't have much flavor and I'm not sure the mustard sauce was fitting. I still gobbled it up though! I like how it feels lighter than a pasta dish.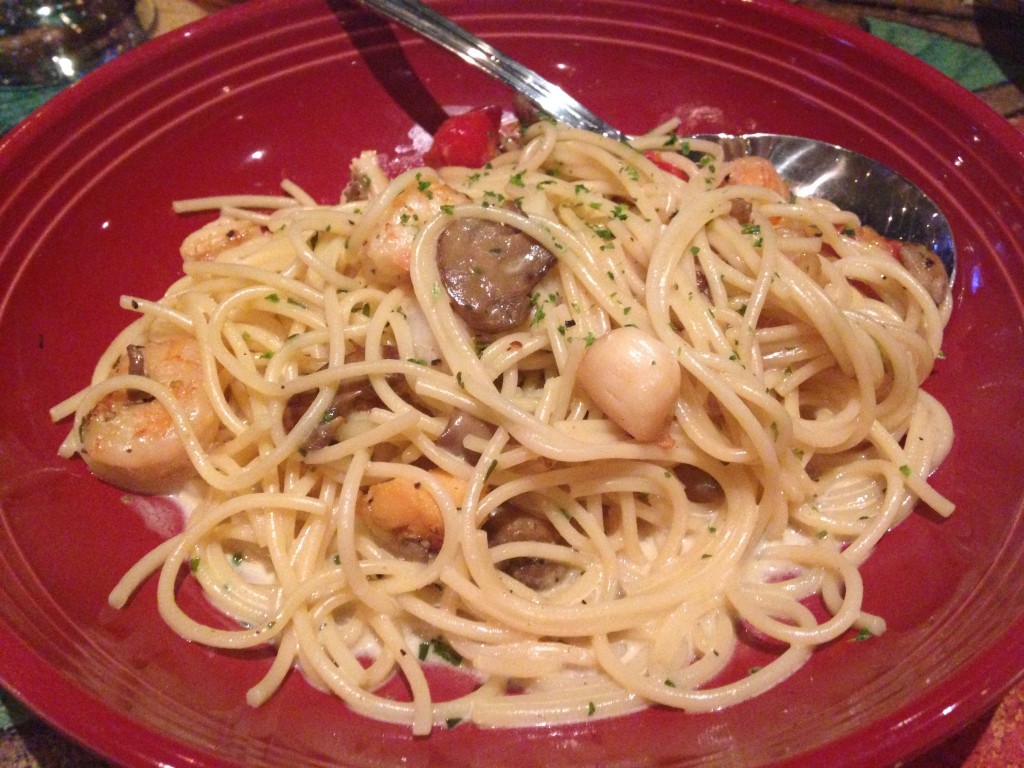 I was looking forward to trying the champagne shrimp & scallop linguine because I love shrimp, scallops, and mushrooms. It's a solid dish that I would try if I ever felt like a creamy pasta. I kind of like how the cream gathered at the bottom so you could get as much or as little as you like, to taste. Don't know if that was intentional.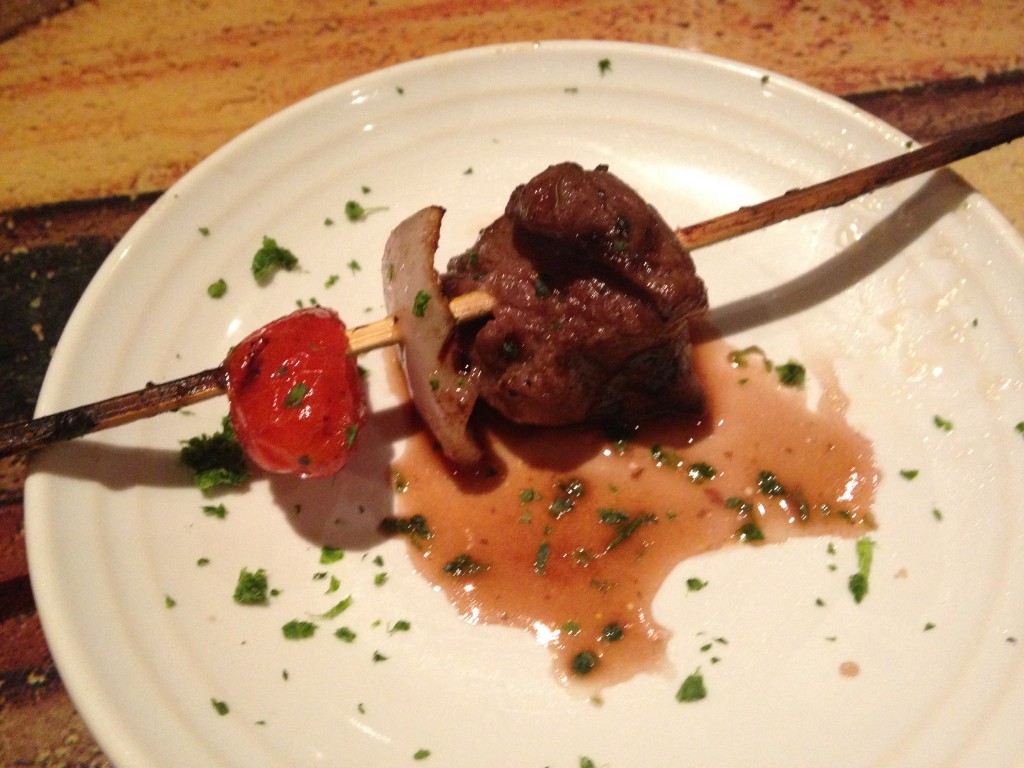 The grilled tuscan skewers came a little out of order, but that's ok! A normal skewer would have six of these, I believe. I liked the combination of the tomato, red onion, and grilled sirloin. Great complement of flavors!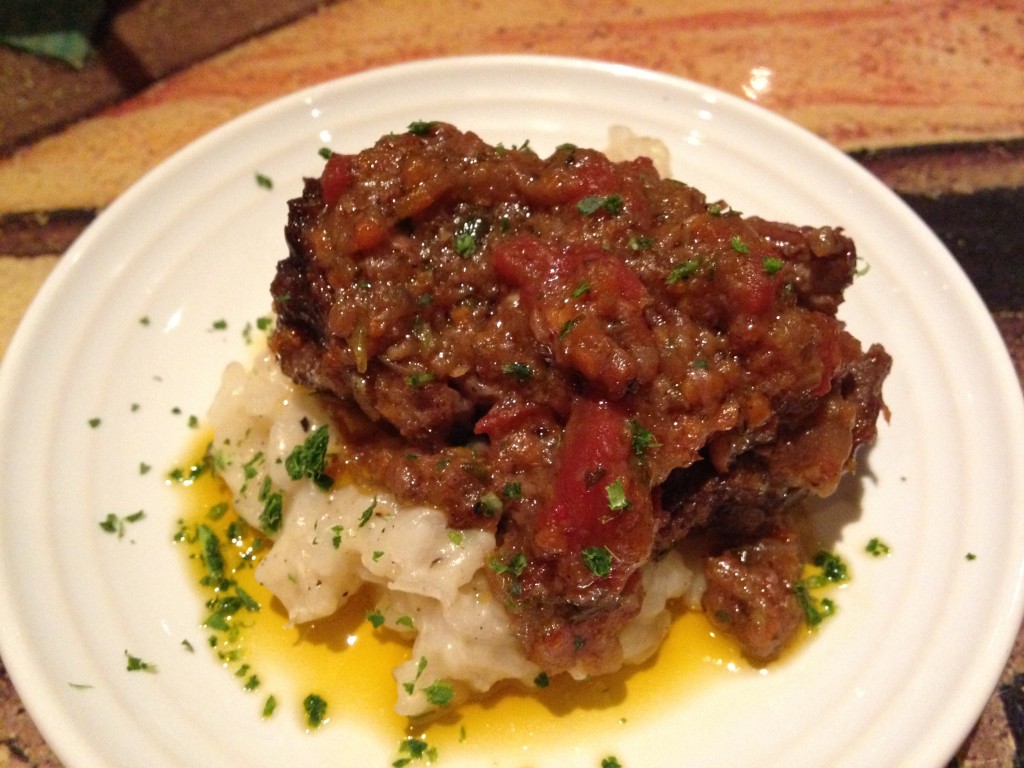 Mmmm, probably my favorite dish of the night (not counting dessert). The "forever braised" beef brasato was wonderfully tender and worked really well with the risotto. It's rich and filling. I loved it even though I usually don't care for beef!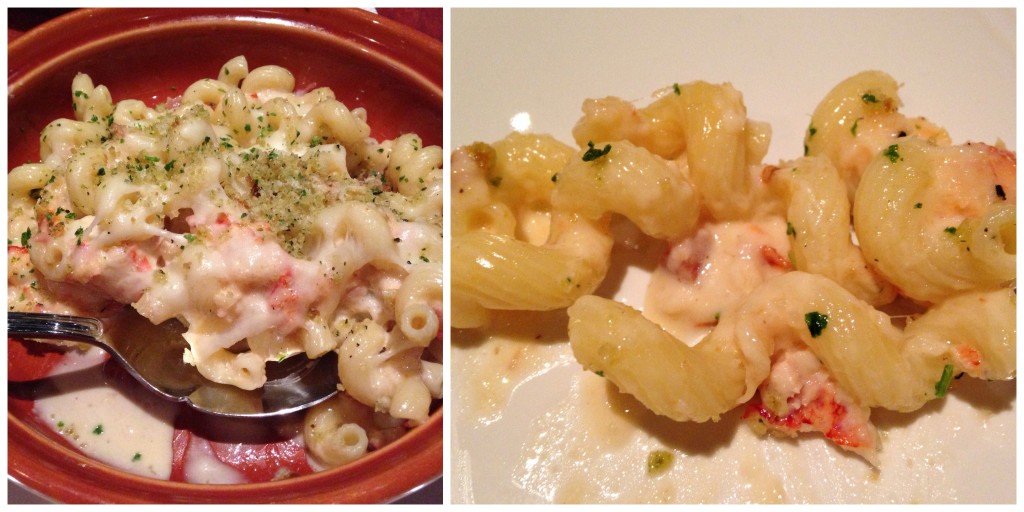 The last entree of the night was the lobster mac & cheese. I thought the corkscrew pasta was perfect and they were quite generous with the lobster portions. You won't need to dig around wondering where/if the lobster is there! I'm not a lobster person and this one was creamier than I'm used to, so it was decent for me. Perfect for lobster lovers though.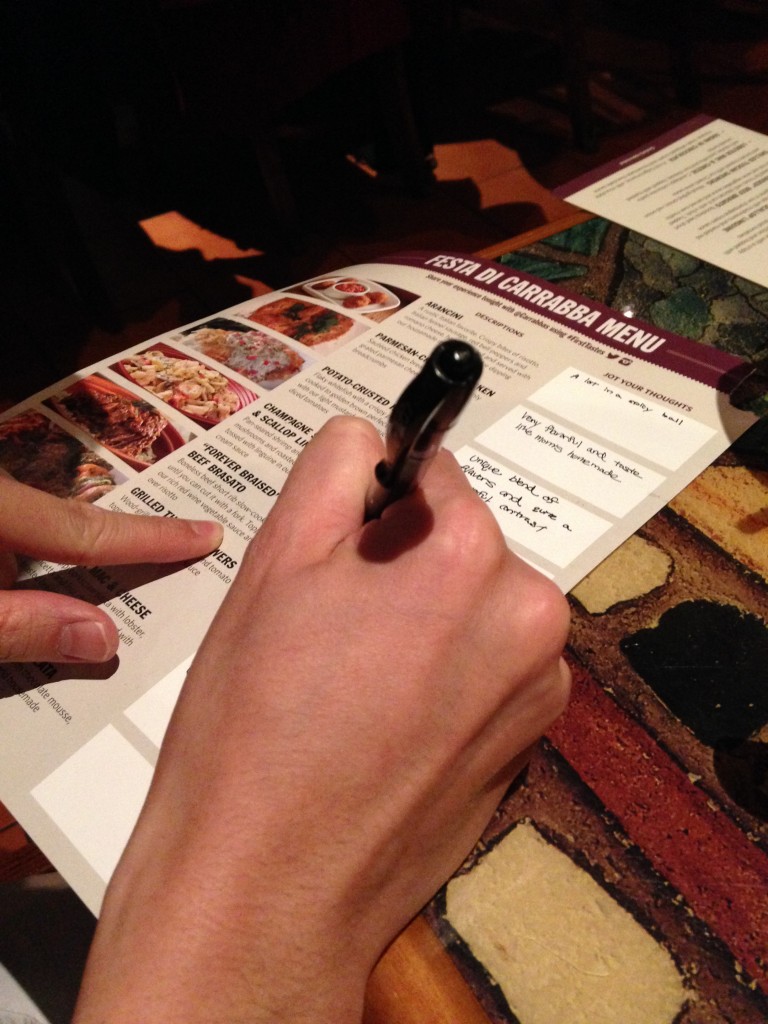 Throughout the meal, Panda took notes as feedback for the restaurant. At the end, the proprietor collected the feedback to review. I guess I should have written something down!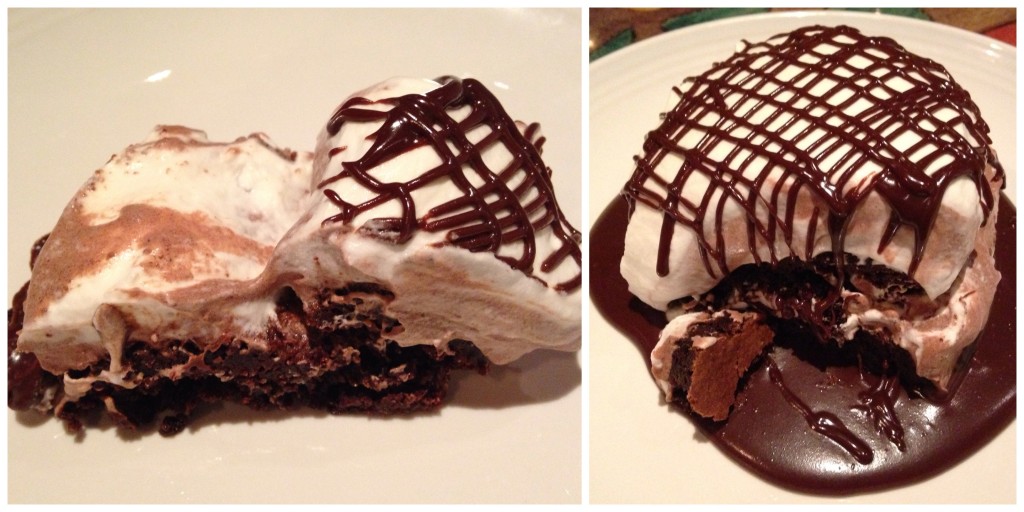 Finally, we ended the meal with a wooonderful sogno di cioccolata dessert. The brownie portion was amazingly dense in just the right way and the chocolate mousse and sauce added to the rich taste. We all devoured our pieces. What a meal!
« Prev:365great Day 298: brownies
365great Day 299: touch lamps:Next »