I don't browse Facebook much anymore, but when I was a few weeks back, I saw an ad offer for Home Chef. For $30 off, I was totally willing to give it a try! Their soba dish caught my eye since our recent one from Hello Fresh was soooo good.
Home Chef is just under $10 per serving and comes with your choice of up to 8-9 meals of 2-8 servings each. They also offer a breakfast option as well as fresh (seasonal) fruit. Shipping is $10 for orders under $40 and free for orders over that. Boxes are sent weekly unless you choose to skip (which is very easy to do). They offer a referral program that gives $30 off to both the person you referred and your next order.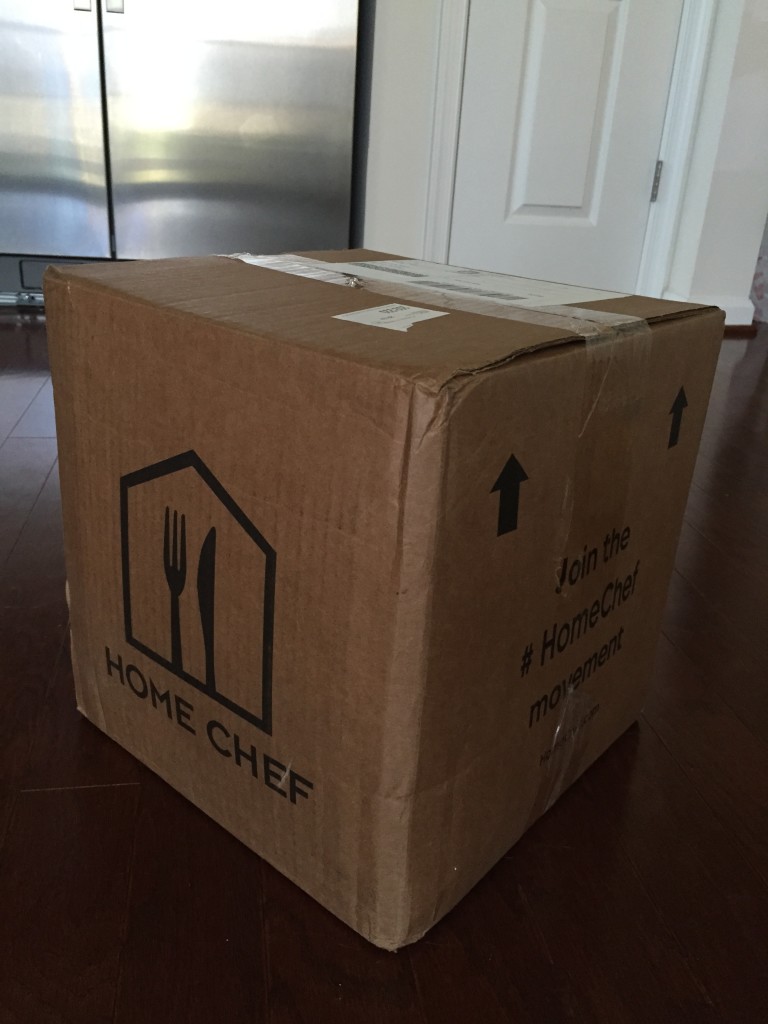 As you might have noticed, we opted for four dishes this time. What I like about this subscription is the flexibility in adding as many as you want, and even having the option for a breakfast recipe as well as getting some fruit to supplement your meals. I'll definitely keep an eye on their recipes and order again the next time I like the upcoming menu.
[This post contains affiliate links. Signing up through them helps support my subscription and I'd be ever so grateful. 🙂 All opinions are my own and I received no compensation for this review. I just purchased this box and wanted to share what I got!]
« Prev:Yogi Surprise May 2015 review
Bruising:Next »