Lookie at what arrived yesterday! I checked my mail late in the day and I wish I had gone earlier so I could play around with my new stuff but hey it's all good. Soon after this great surprise, I received the offer letter for the job I really wanted, making it an awesome day. 🙂
Ipsy is $10 per glam bag and comes with 5 or so beauty/skincare products. Bags are sent monthly with no option to skip. There's usually a waitlist to get the subscription. They offer a referral program that earns you points towards free products.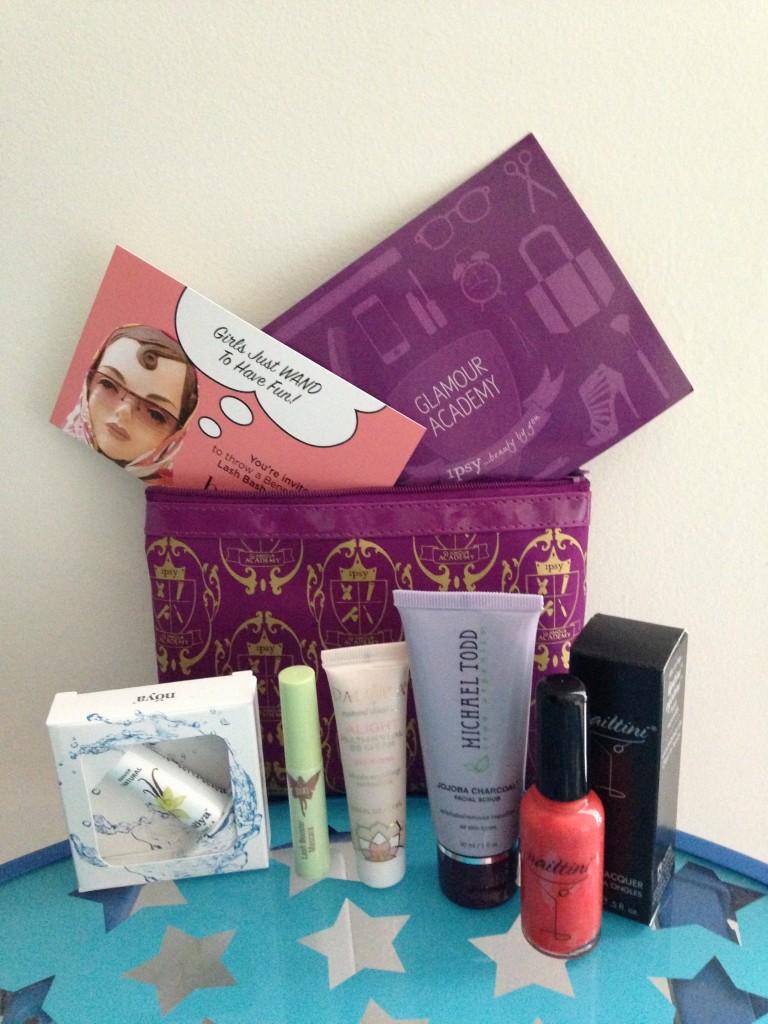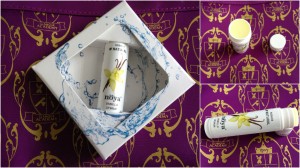 Noya Lip Balm in Vanilla – keep. It was either Noya lip balm or Urban Decay lipstick and since I don't wear lipstick, this works perfectly. I have plenty of lip products at the moment so I won't start using it just yet but it smells yummy! I've never heard of this brand before but I like what I've seen so far, since it appears they have natural products. That's a company I can get behind for sure.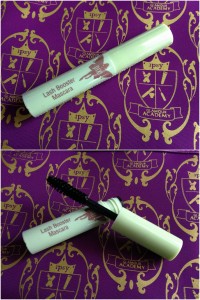 Pixi Lash Booster Mascara – keep. This comes at a good time, since I've been thinking about using some mascara here and there and I only have one with me. I can't quite remember where that one is most of the time so it's always nice to have a backup! I've never tried Pixi before so I'm also curious about this brand and how its products work. I've seen them at Target and considered purchasing but haven't yet.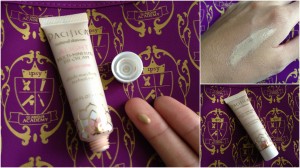 Pacifica BB Cream – keep. I keep hearing great things about Pacifica and they seem to have a really loyal following. I want to try their body butter when I get a chance, but I'm happy to get their BB cream in the mean time. I've been on a BB binge as of late, trying sooo many brands to see what works best for me.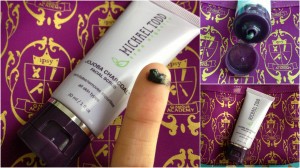 Michael Todd Jojoba Charcoal Facial Scrub – keep. YES!! I was really hoping I'd get this rather than the pumpkin face mask. I'm not a huge fan of pumpkin and I looove anything with charcoal. I'm also a major sucker for scrubs of any kind and jojoba beads feel really good.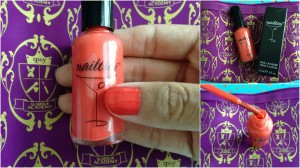 Nailtini Nail Polish in Mai Tai – keep. I didn't get this in last month's bag, so I'm happy to get it this time around. I've never tried Nailtini and I like how it applies. This color is fun, vibrant, and warm, which is great for summertime. I like it!
That's right people, this is the first bag where I'm not trading a single item! IpsyMatch seems to have worked (or just by dumb luck I got exactly what I wanted) this time around and I'm very pleased. What do you think of these products? What did you receive in your Ipsy bag?
[This post contains affiliate links. Signing up through them helps support my subscription and I'd be ever so grateful. 🙂 All opinions are my own and I received no compensation for this review. I just purchased this bag and wanted to share what I got!]
« Prev:365great Day 152: Ipsy
365great Day 153: high heel tape dispensers:Next »