Awhile ago, I mentioned the Naturopathica skincare set that I had won. I got the products for normal to oily skin, since I've been dealing with breakouts for quite awhile. It includes the Oat Facial Polish, Rosemary Oil-Reducing Moisturizer, Aloe Cleansing Gel, and Plant Stem Cell Serum. The first two you use in the mornings and the last two you use at night. All of these products are really soothing and gentle on your skin. I haven't been following the regimen strictly, but nonetheless I've seen impressive results!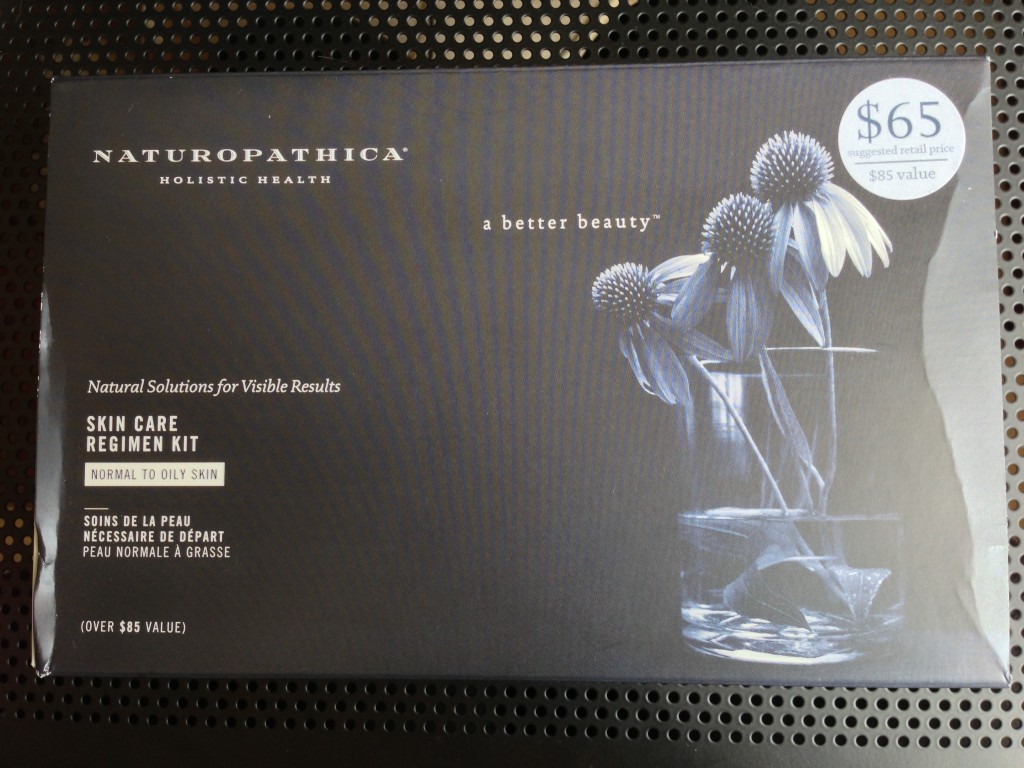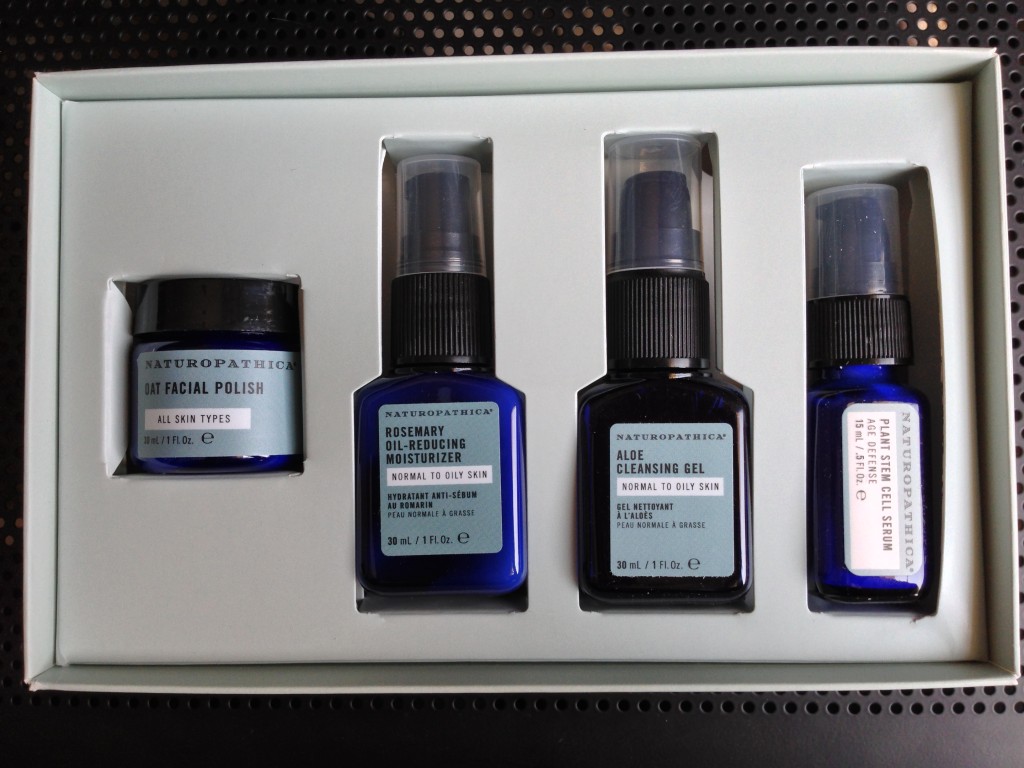 First is the Oat Facial Polish, which I actually got a deluxe sample of in my Yuzen Spring box. It is smooth and creamy, with bits of oat and jojoba beads to gently exfoliate your skin. It feels very moisturizing and I swear I can feel it seeping into my skin to hydrate it. After washing my face with it, my skin feels so soft and supple. It's quite refreshing!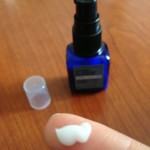 Then there's the Rosemary Oil-Reducing Moisturizer that is a nice light formula. It also absorbs well into the skin and feels rather healing. It's apparently an astringent blend, but it doesn't sting at all! I never knew astringent and gentle could coexist in one product, so this is great. I love the light feeling and how it's not oily at all – perfect for my combination skin. I use this to prevent my face from overproducing oil and it definitely calms things down.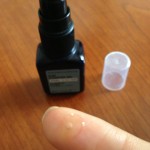 My absolute favorite product of the set is the Aloe Cleansing Gel. At first, I didn't really pay attention to it. It was just a soothing face wash that was calming and gentle on my skin. But then I noticed that I was about to break out one day and after washing with the gel, nothing happened. I have NEVER found a face wash that does that. Amazing! Since then, I've been washing my face with it exclusively, since I always seem to have a new breakout about to happen. Now I can actually prevent breakouts with a sulfate-free cleanser. It's my new holy grail.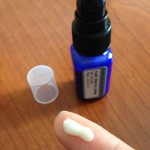 Rounding it all up is the Plant Stem Cell Serum, which is a bit richer and thicker than the moisturizer. It's organic and meant to slow down the signs of aging. At this point I don't exactly have wrinkles, age spots, or other signs of aging, so I can't tell if it's working. All I know is that it, like all the other Naturopathica products, is smooth and gentle on my skin. It absorbs well and feels great! I feel confident that I'm giving my face some great preventative care when I apply it.
All in all, I am SO glad I was able to try these products. I probably wouldn't have thought to buy the kit for myself, but now that I've tested the products, I am definitely going to be a Naturopathica customer as my current products run out. I've got my eye on some of their other items that I'd like to try as well!
« Prev:365great Day 62: cotton
365great Day 63: Blockheads:Next »