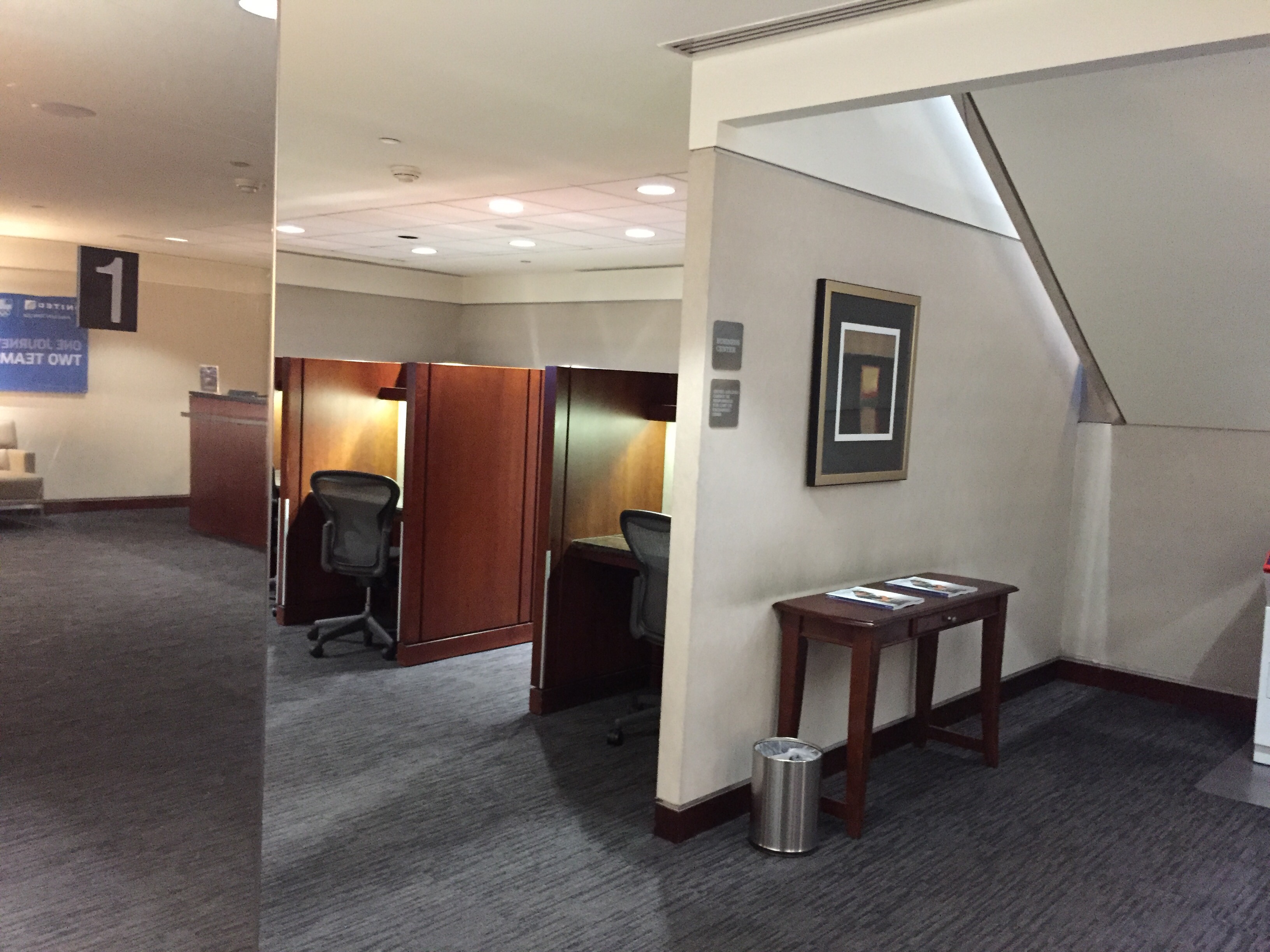 Used my lounge pass, which expires at the end of June. I never got a chance to use the other one, so I gave it to the attendant to let someone else in. I hope he actually did that.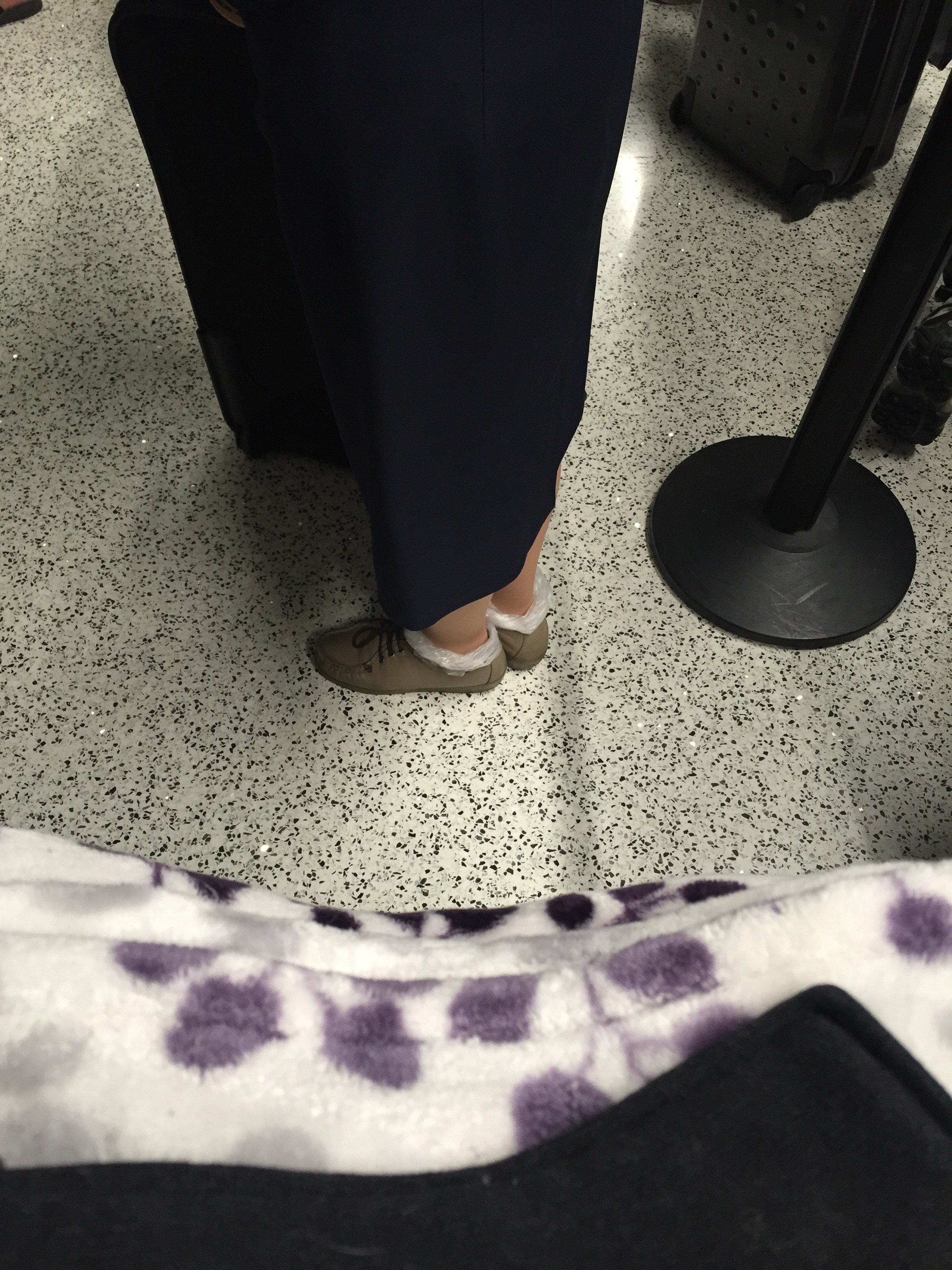 This lady in line had quite a unique sock look.
Breakfast at the airport! I arrived around 11, met up with my mom, and we got in to the terminal sometime after 5.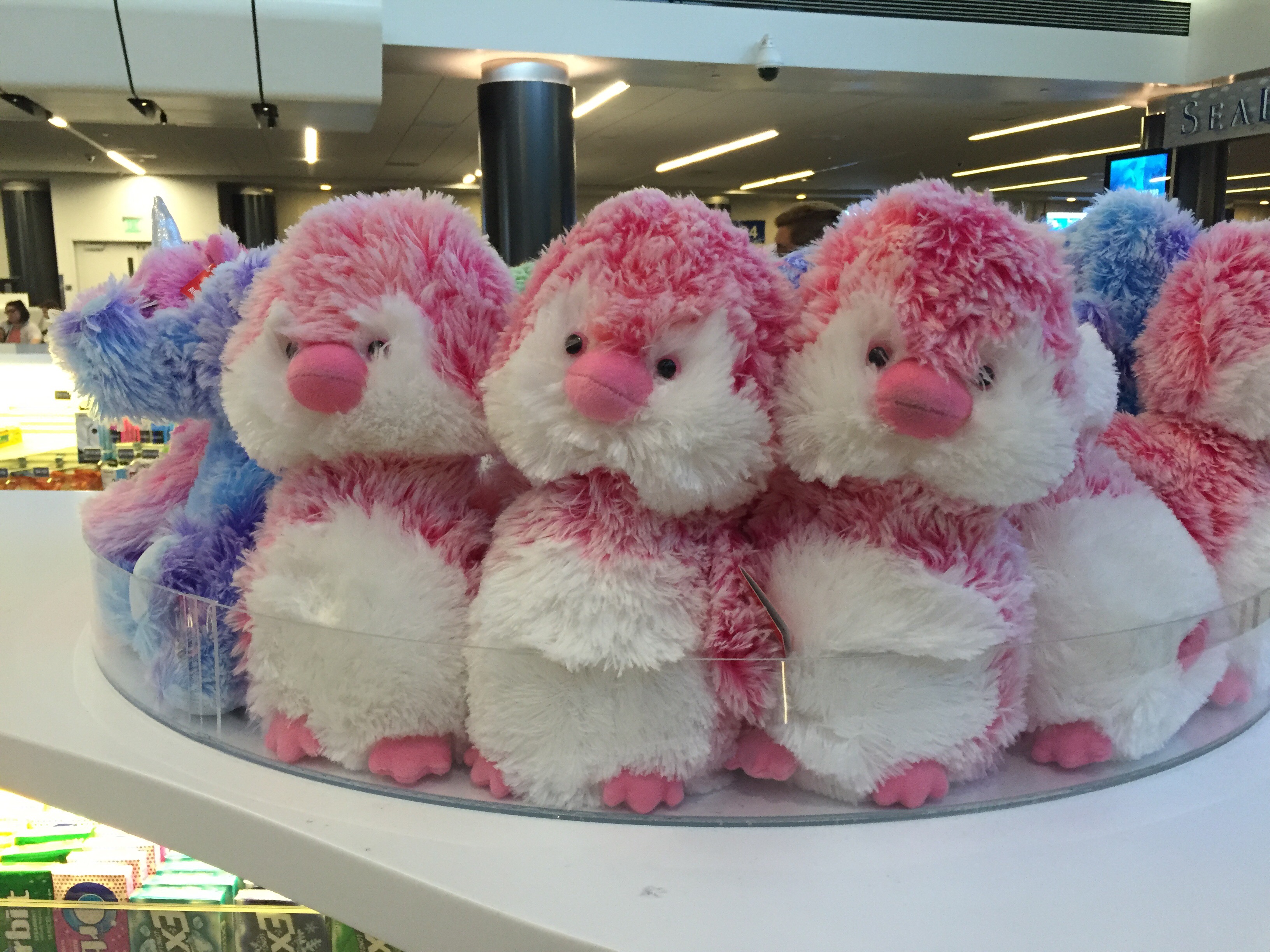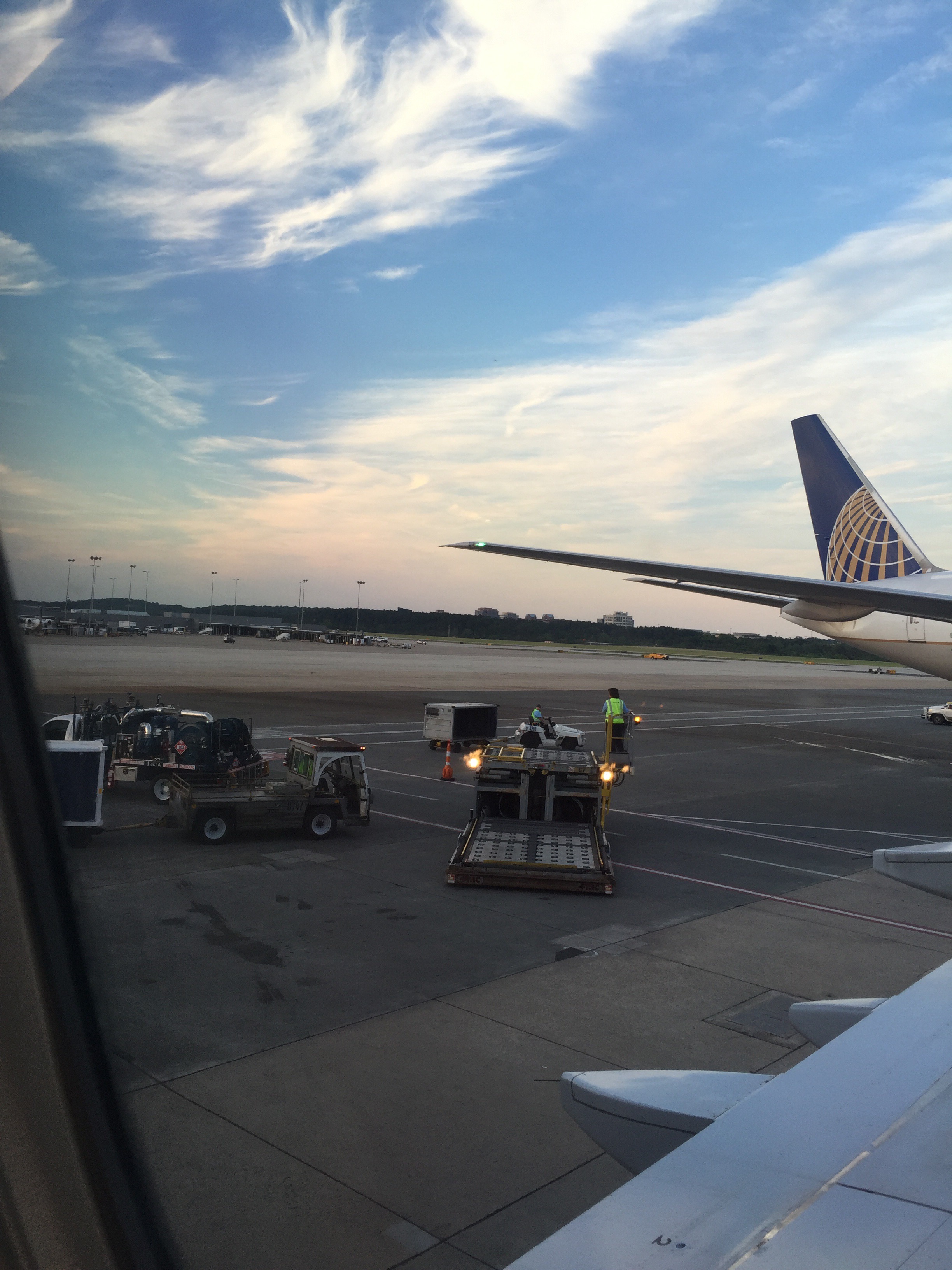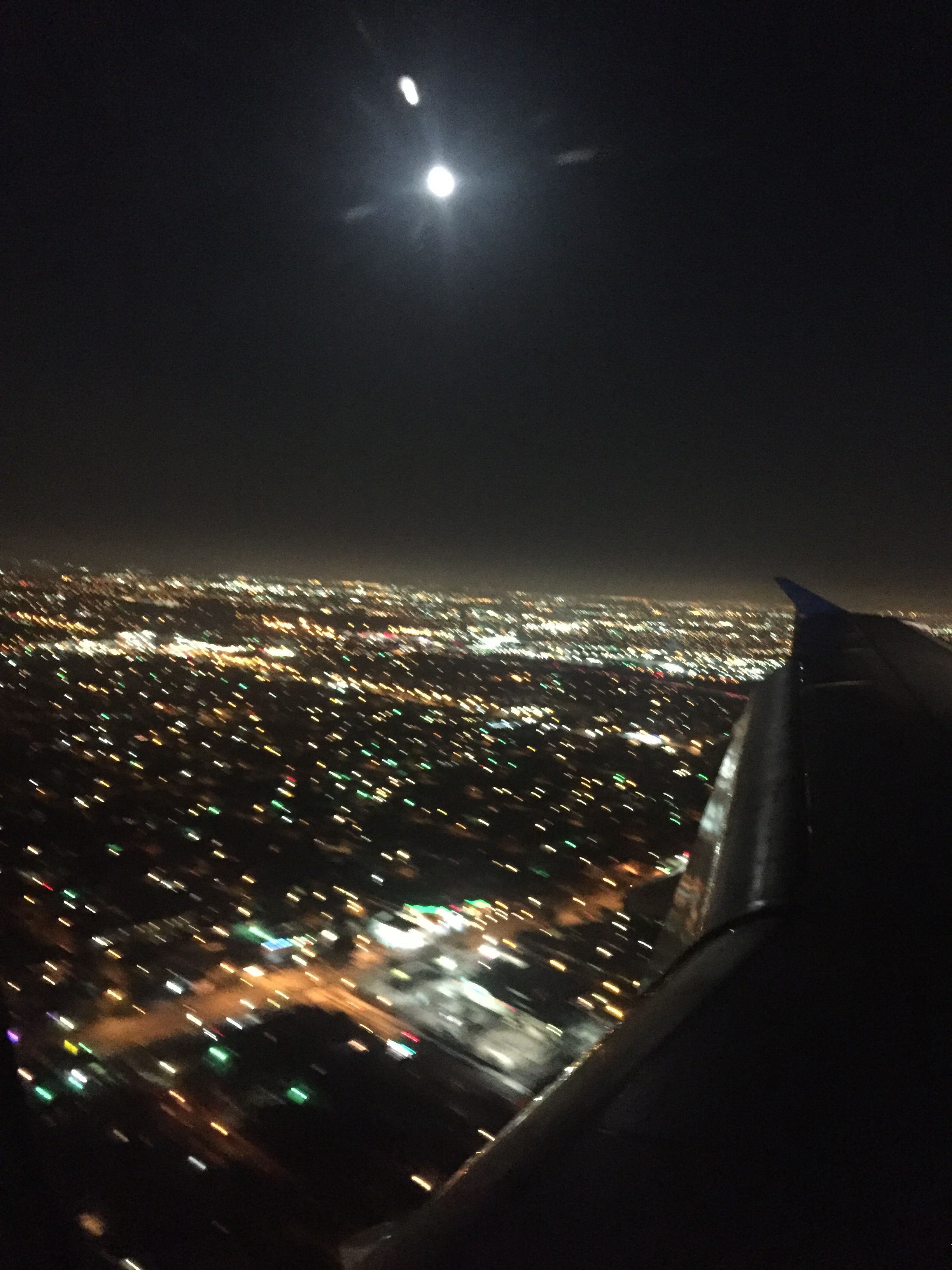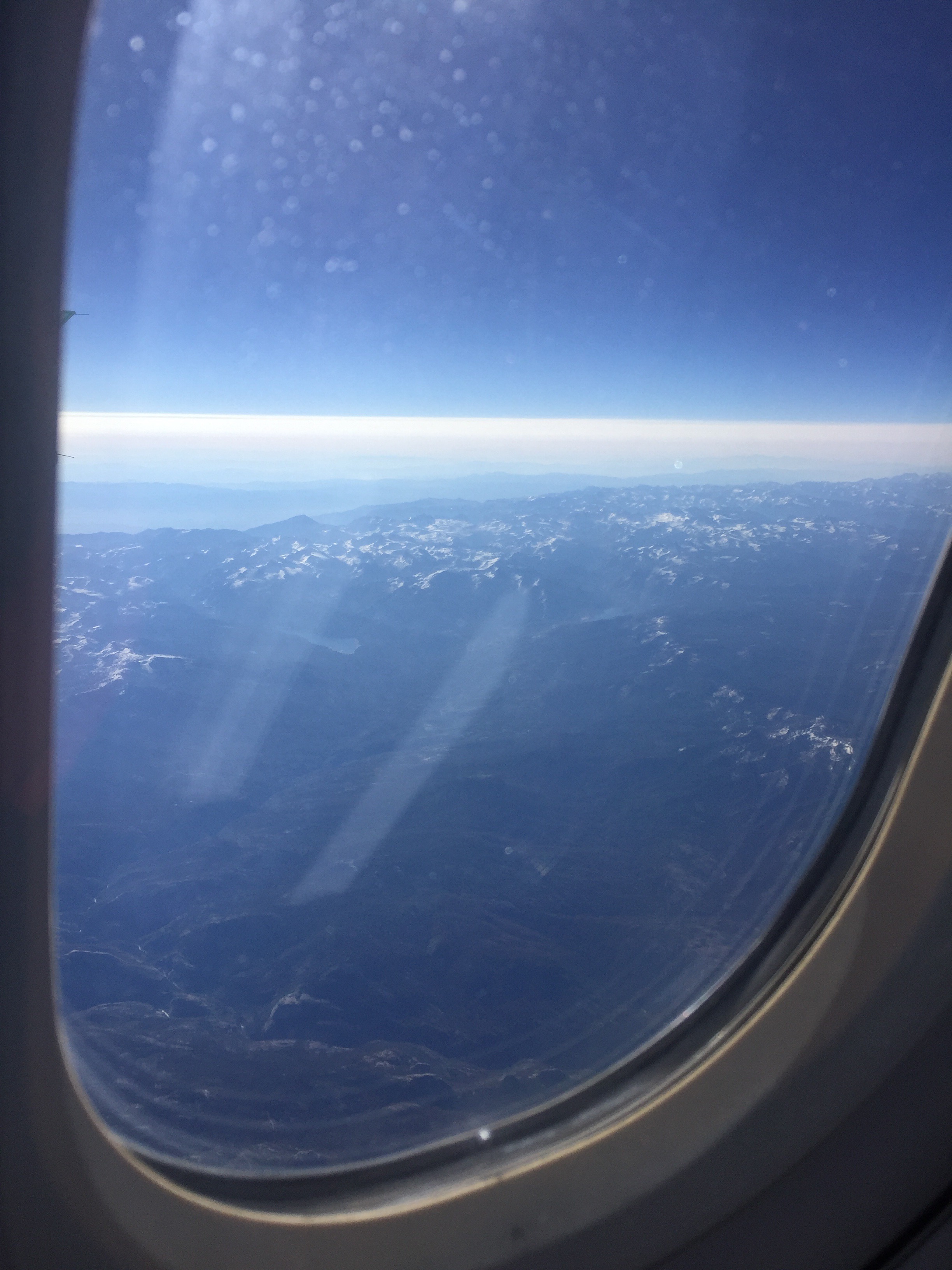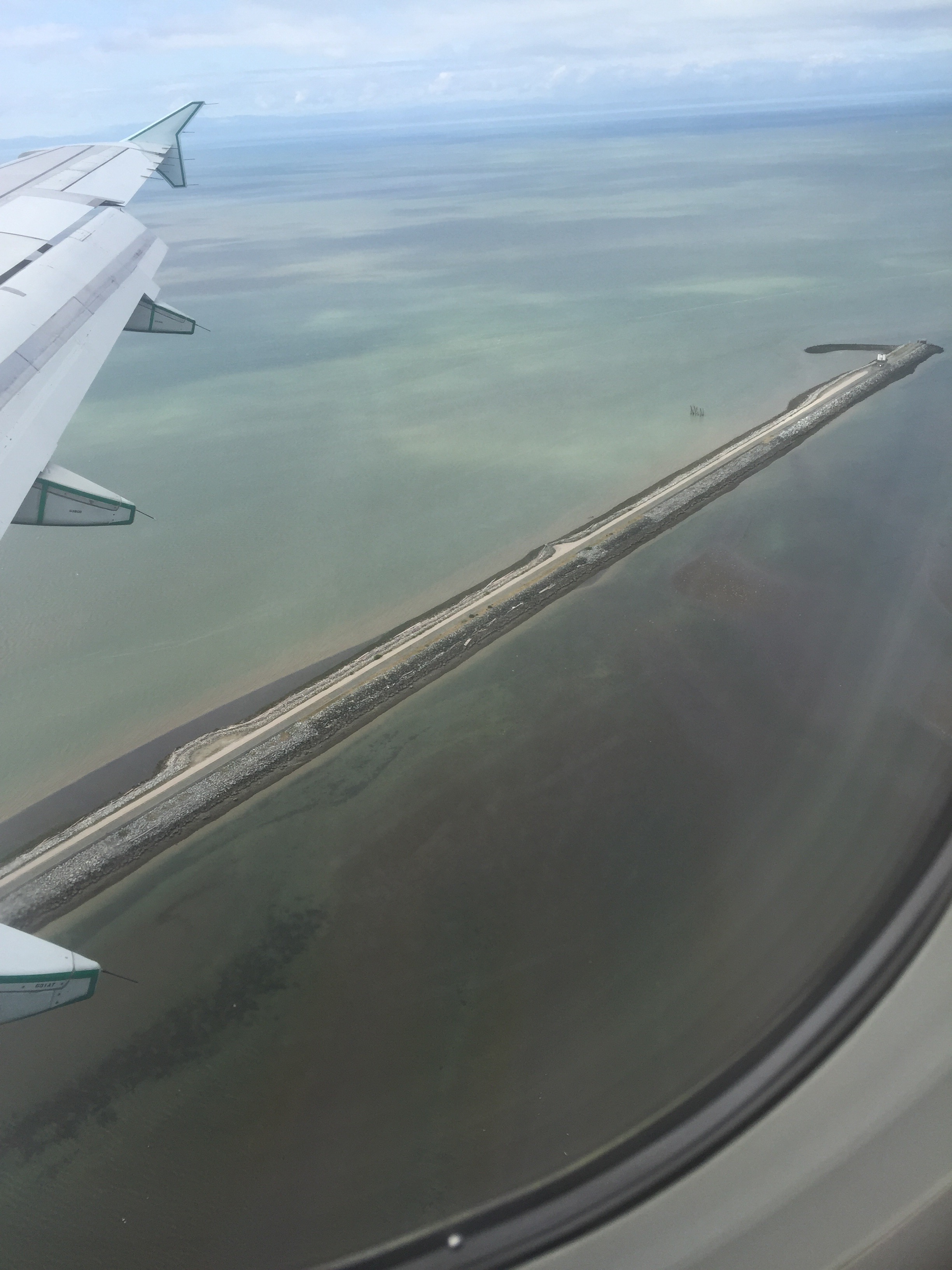 Landing in Vancouver.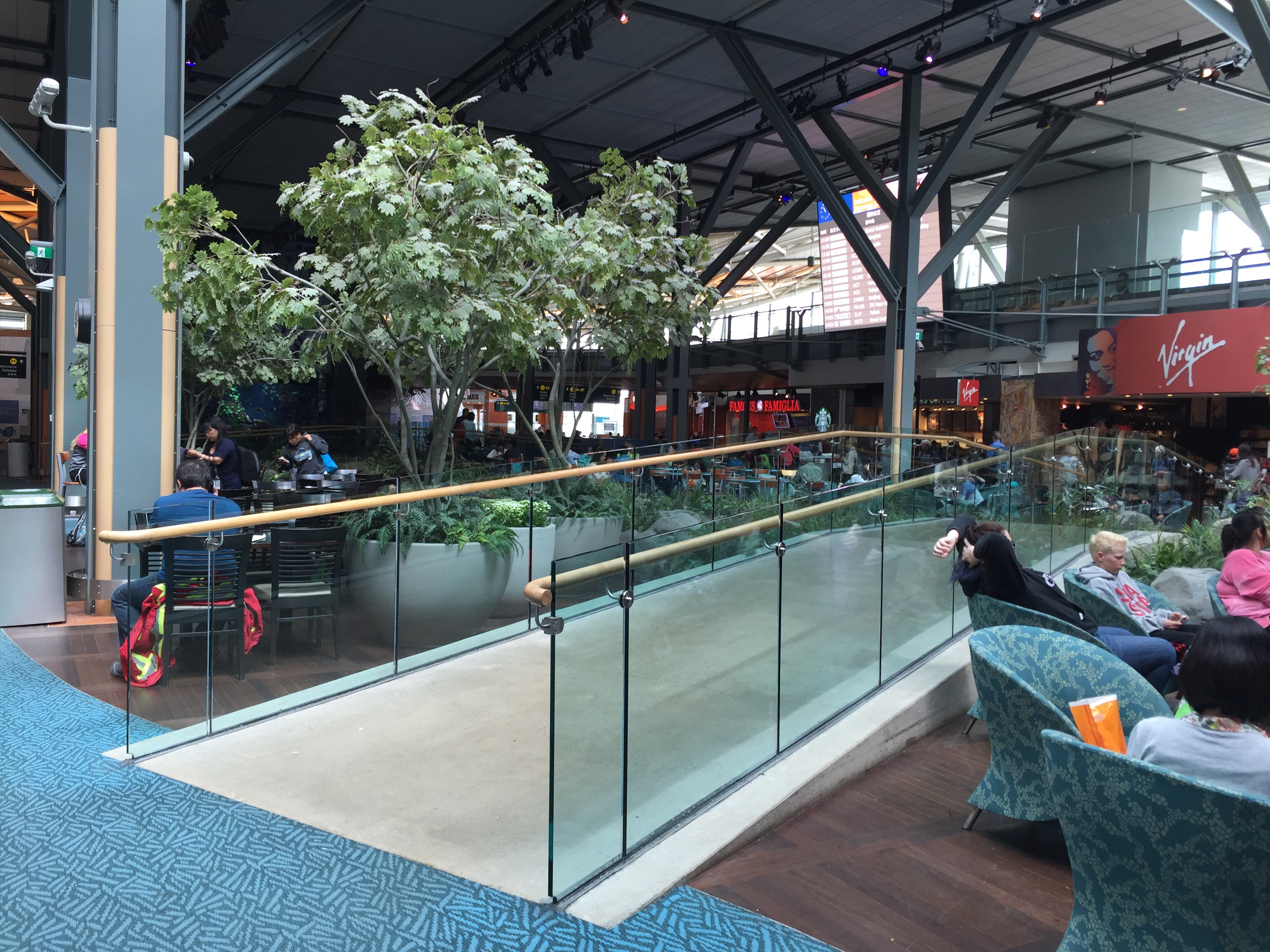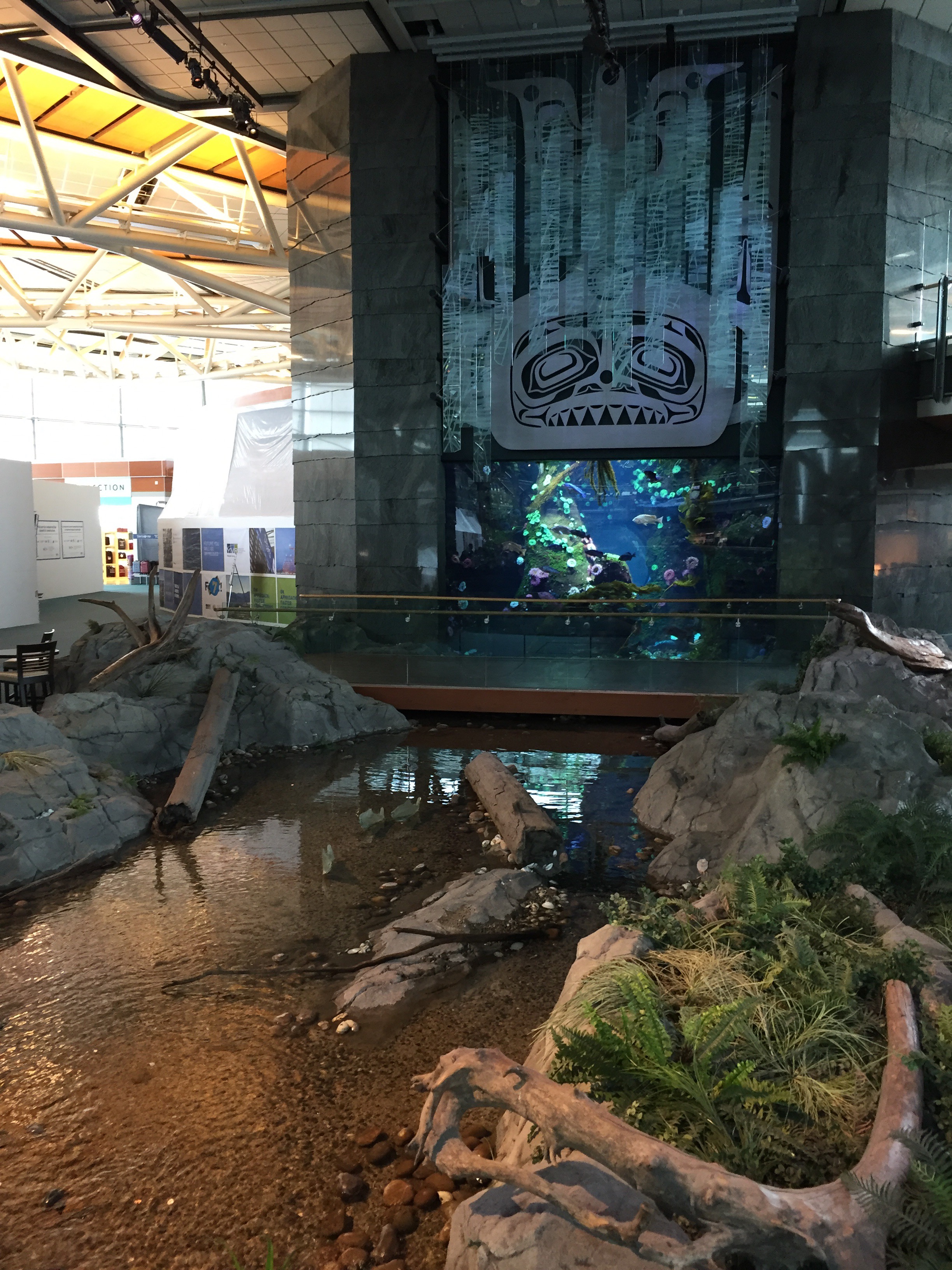 They've got a cool aquarium!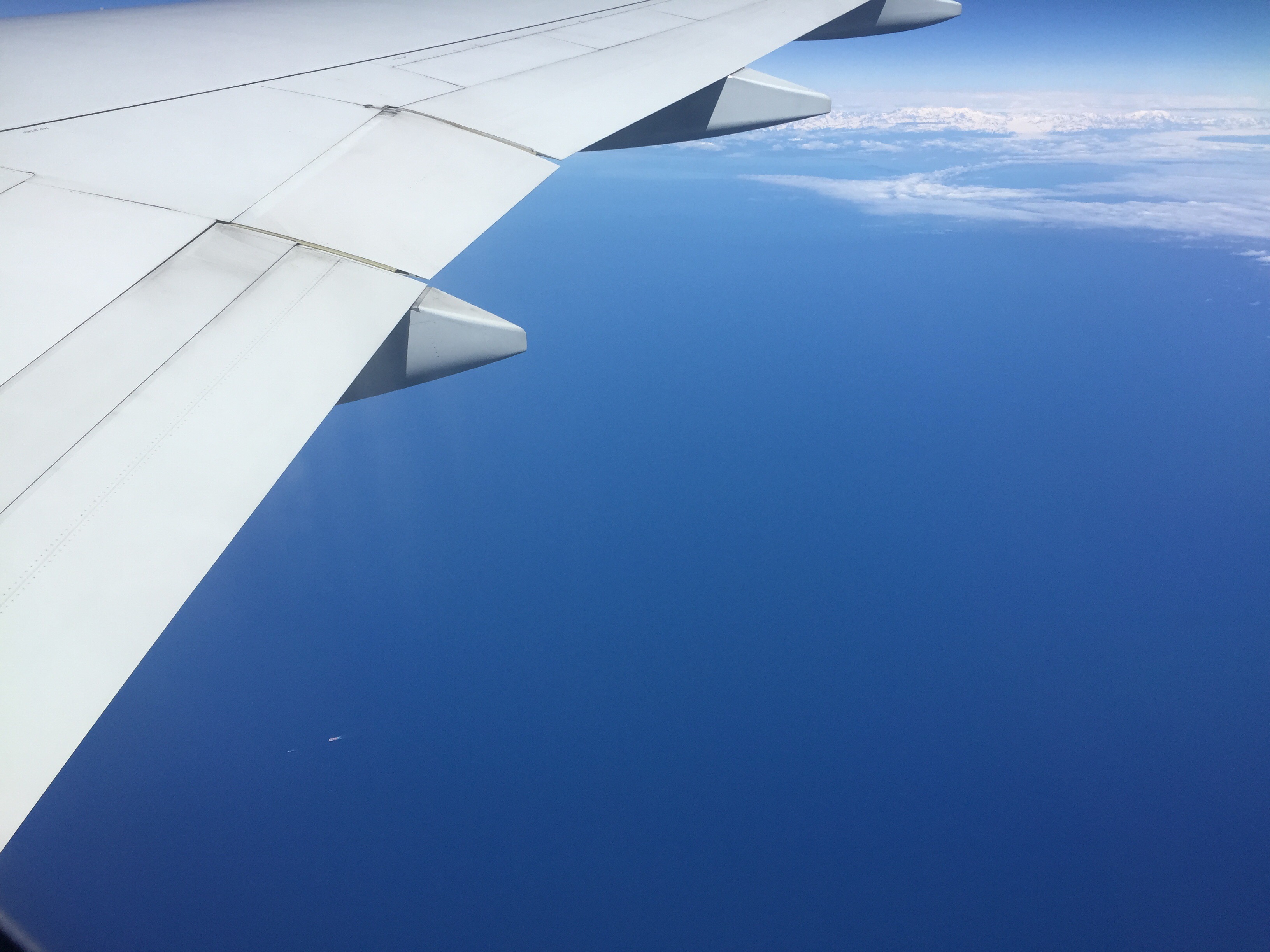 Flying by Alaska!!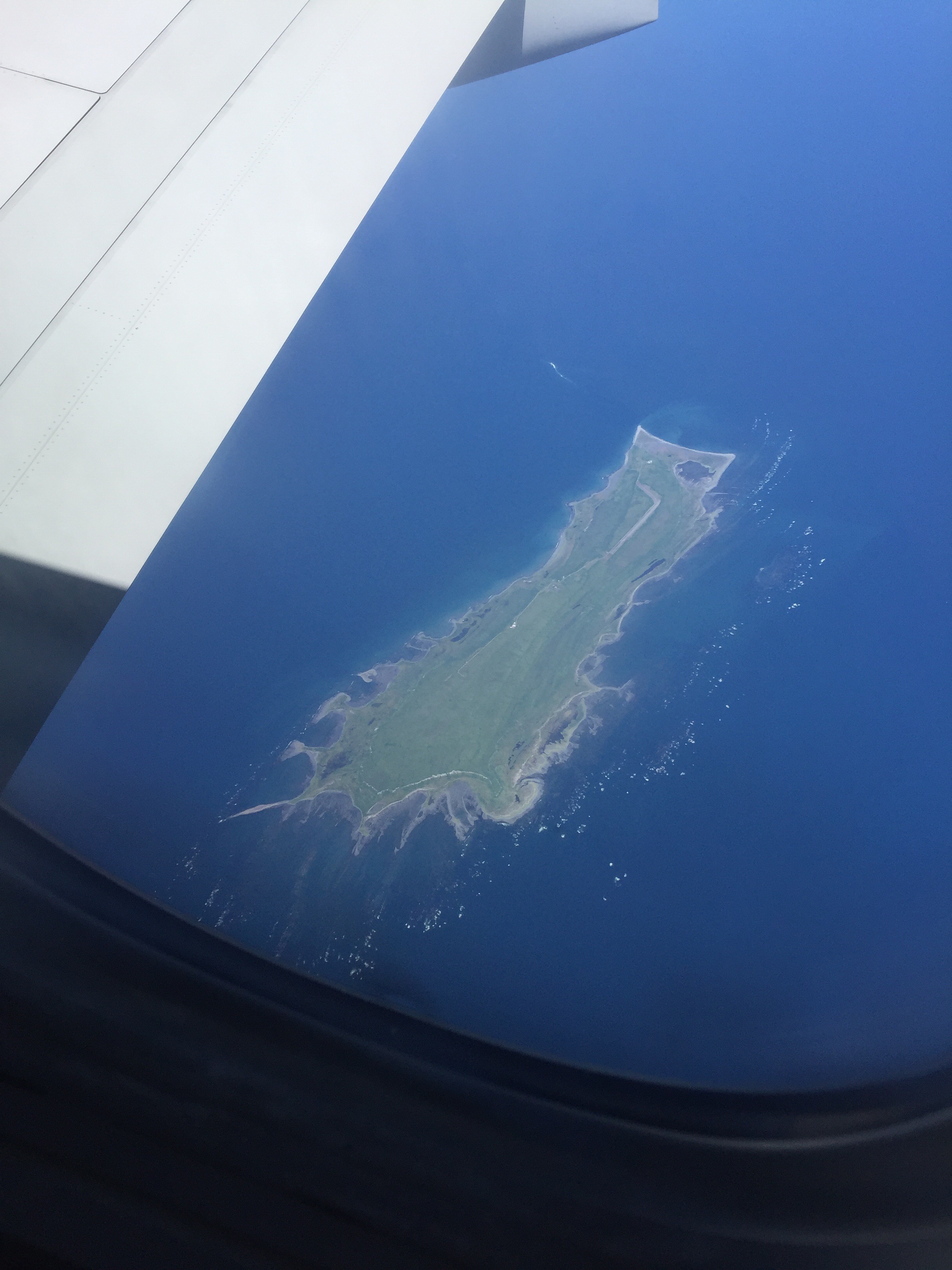 I thought those white things where ships at first, but they're actually little icebergs.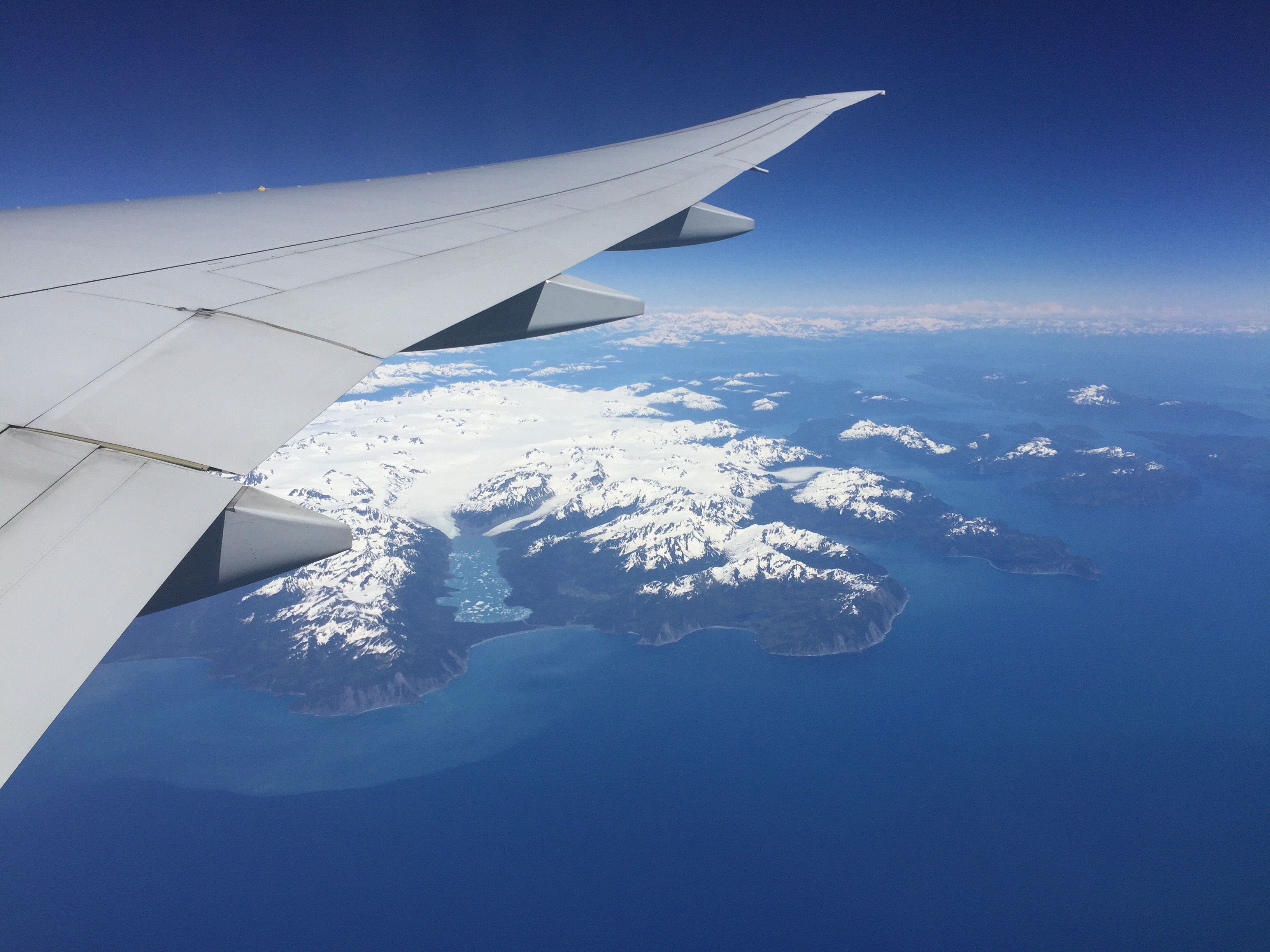 I spy glaciers!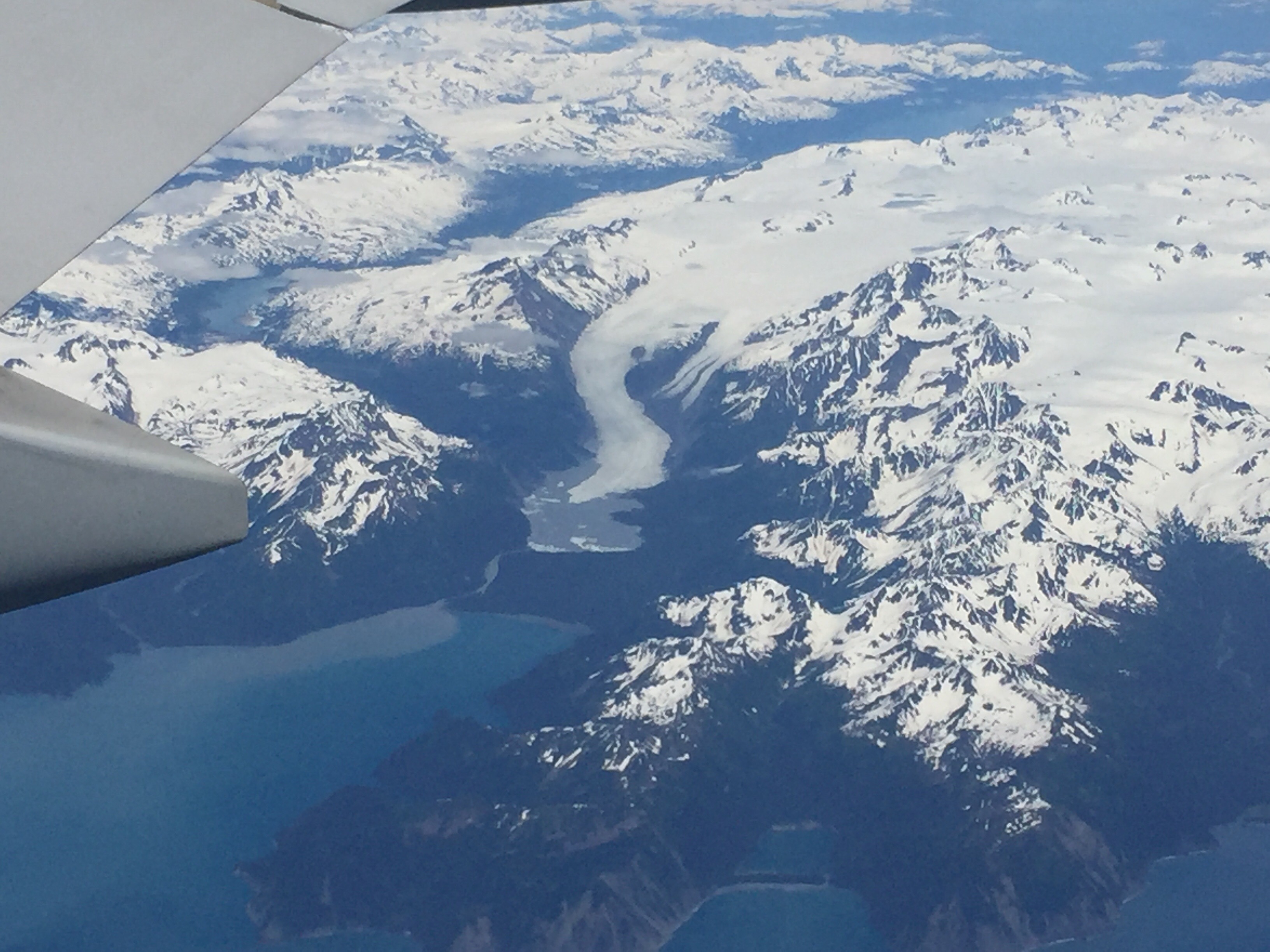 Another glacier!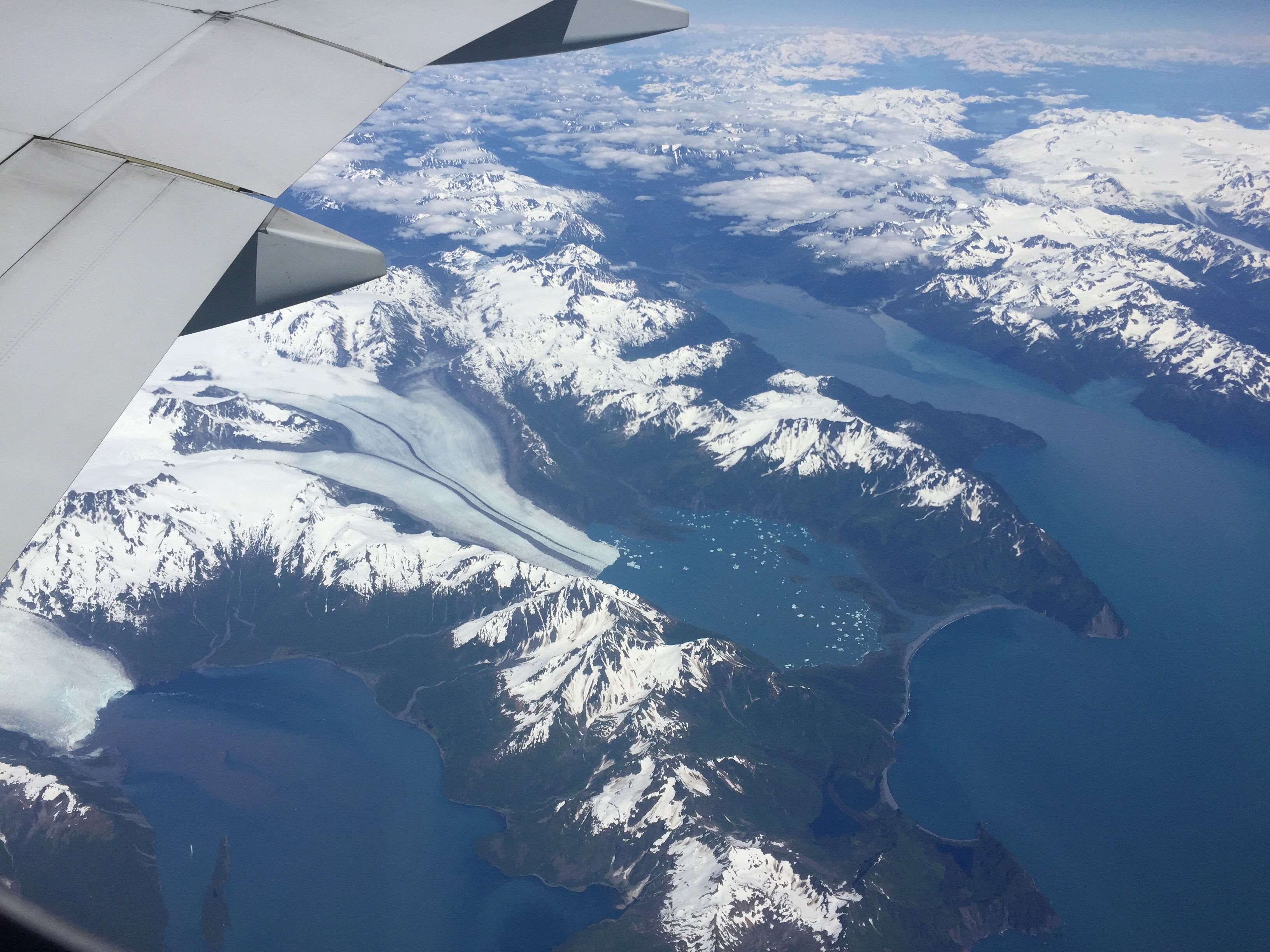 More glaciers!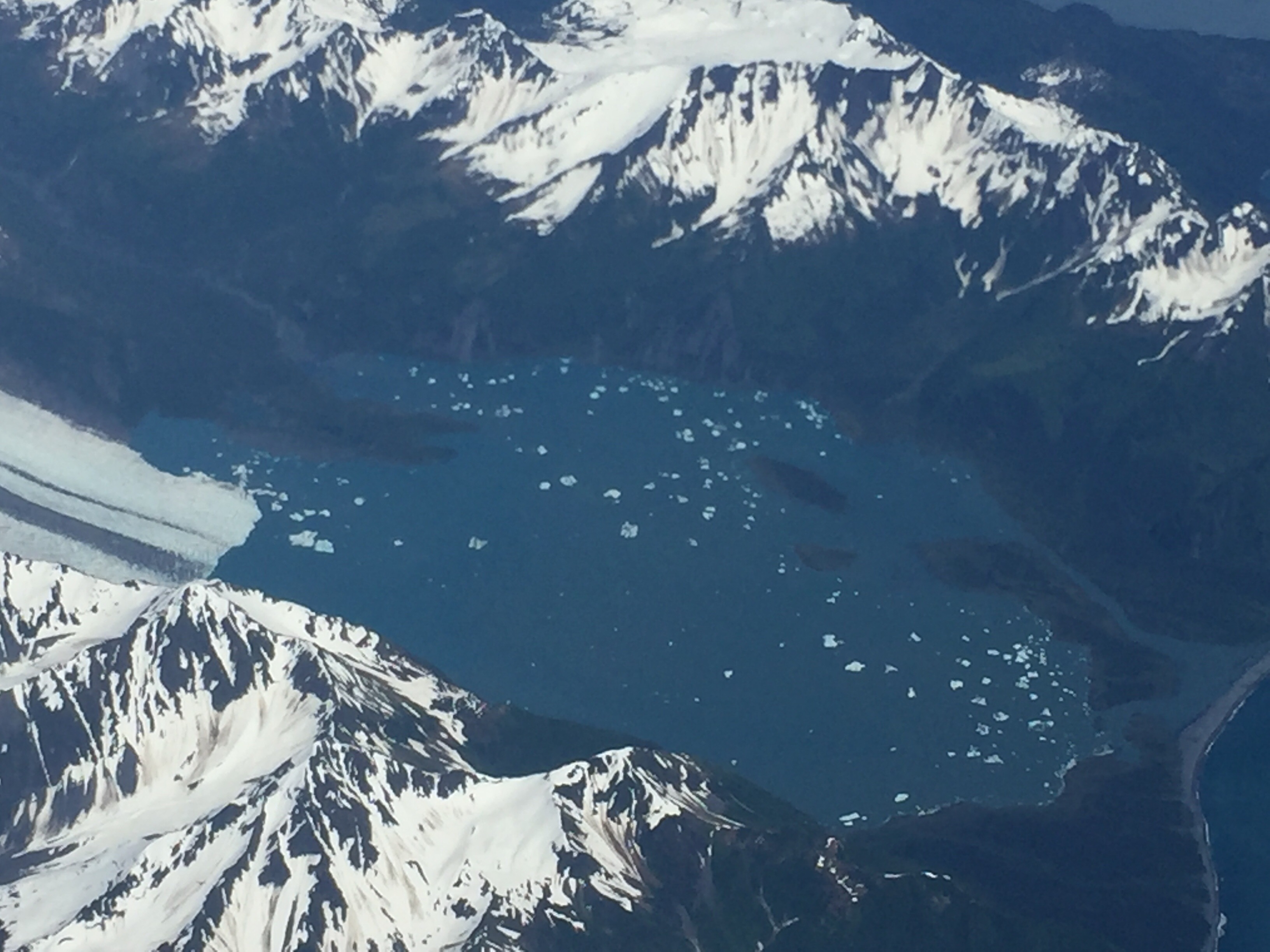 Check out the little icebergs breaking off from the glacier.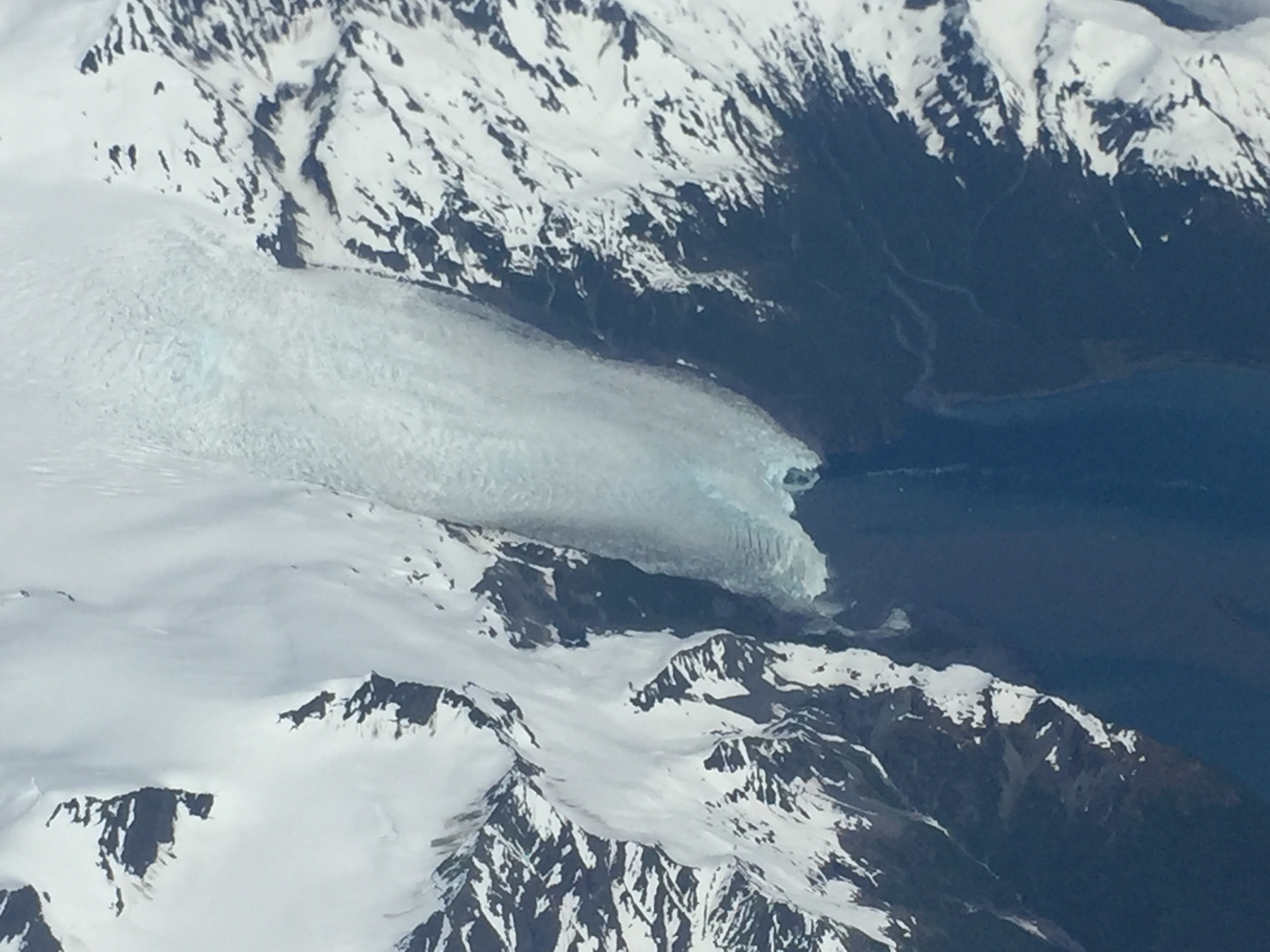 You can even see some of the thick layering.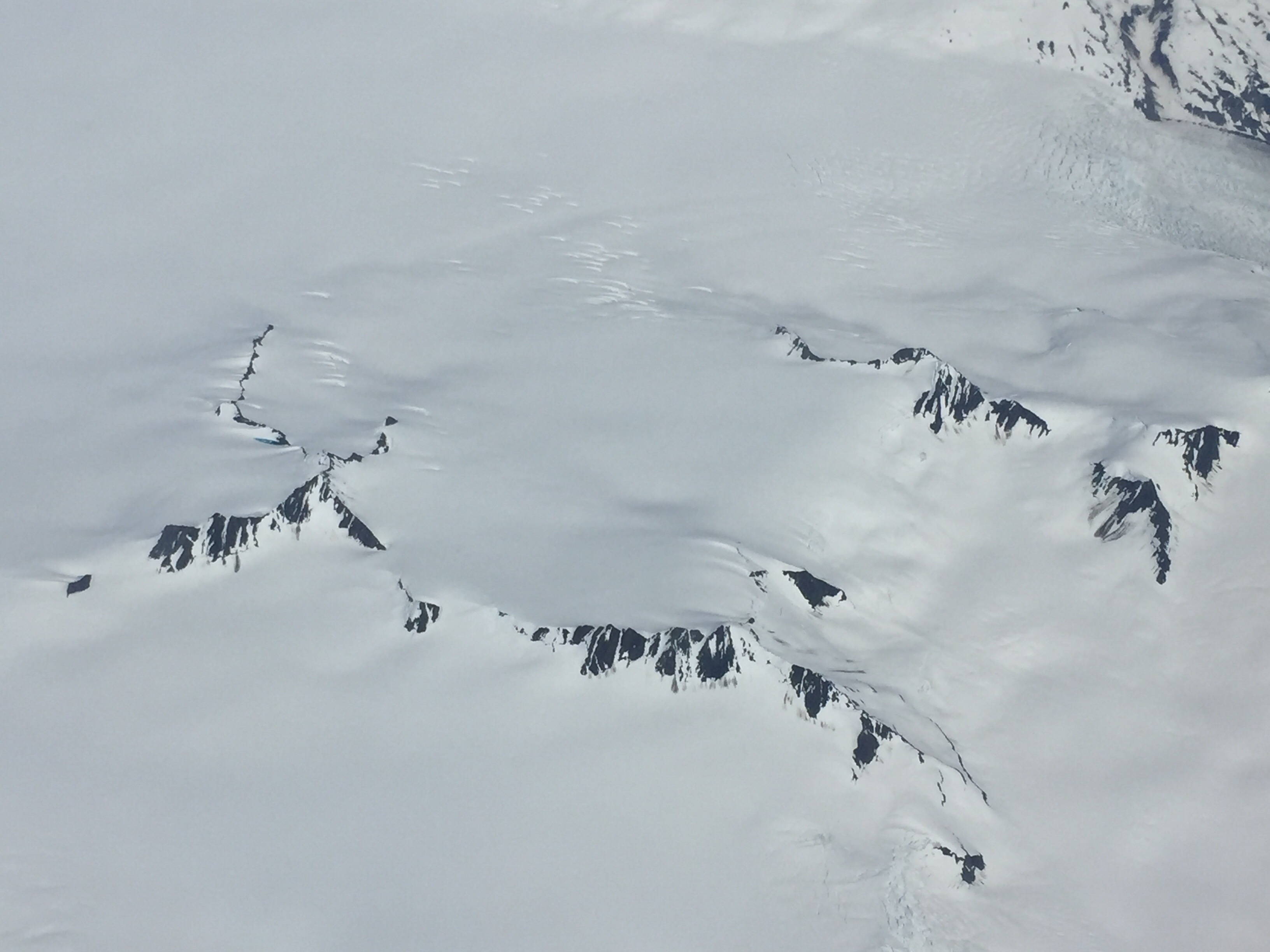 Amidst all the snow is a thin bit of blue that I thought was a surfboard of sorts. 😛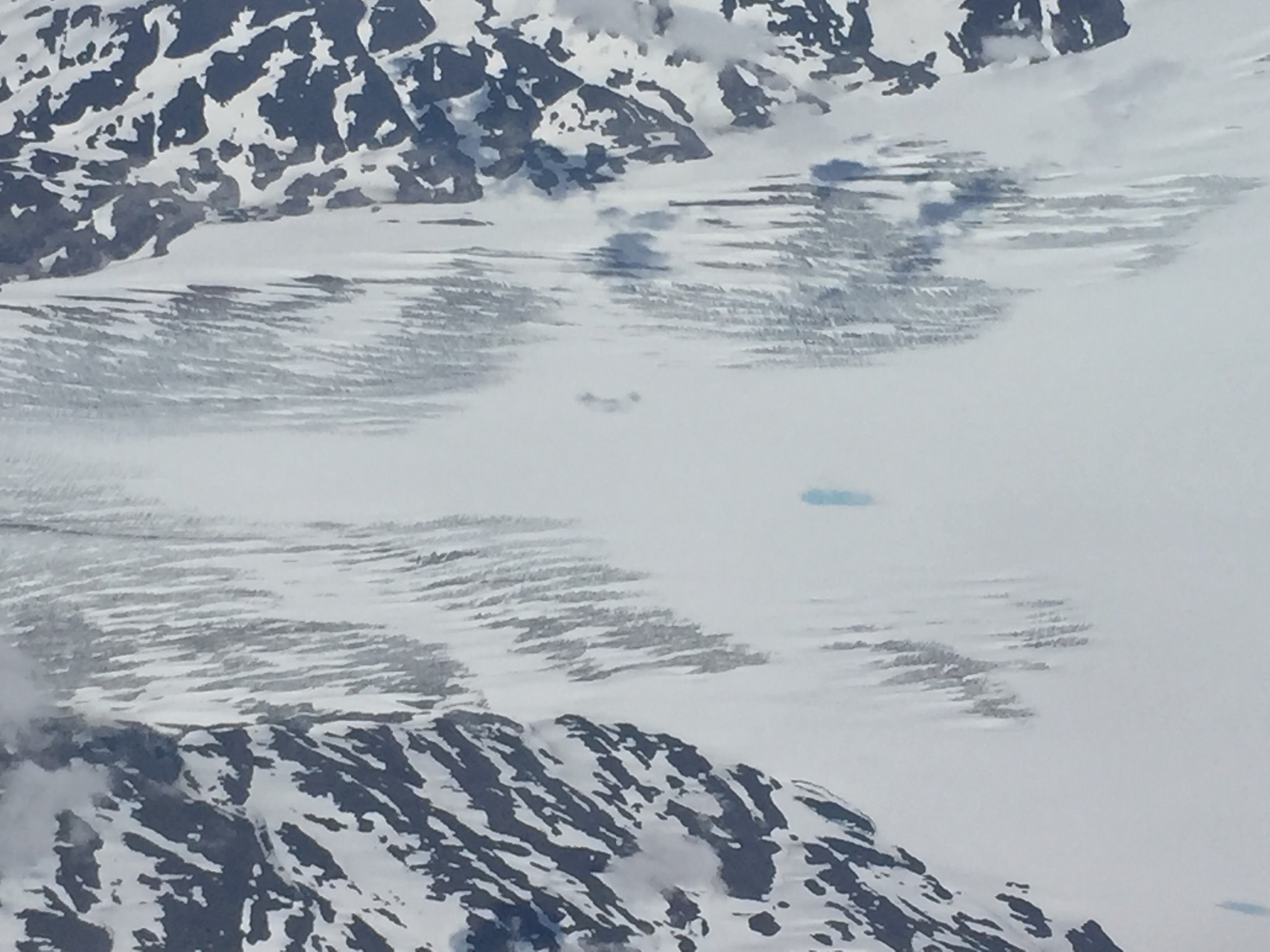 Here's a more visible patch of blue ice on a windblown iceberg.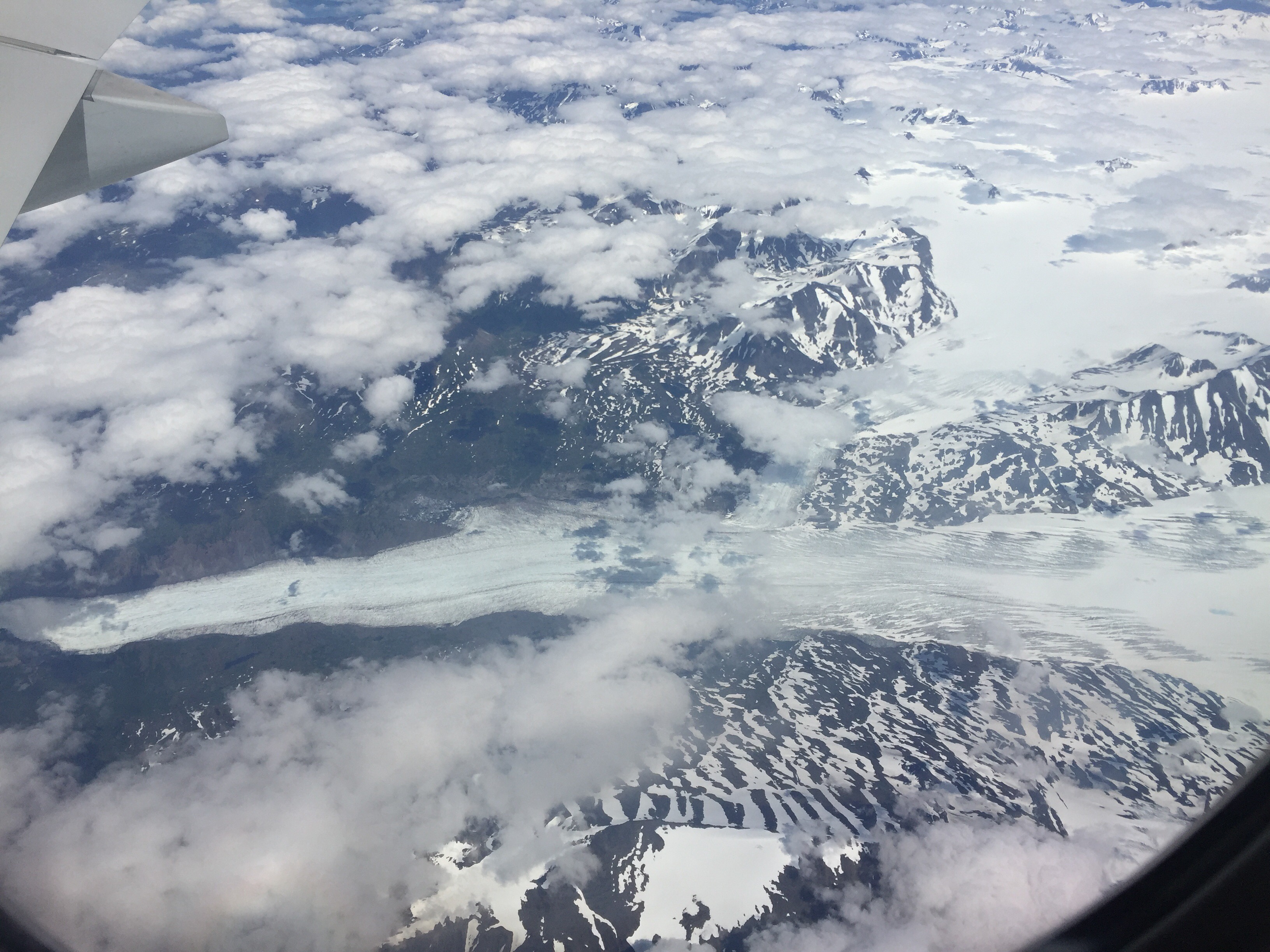 Headed to the ocean.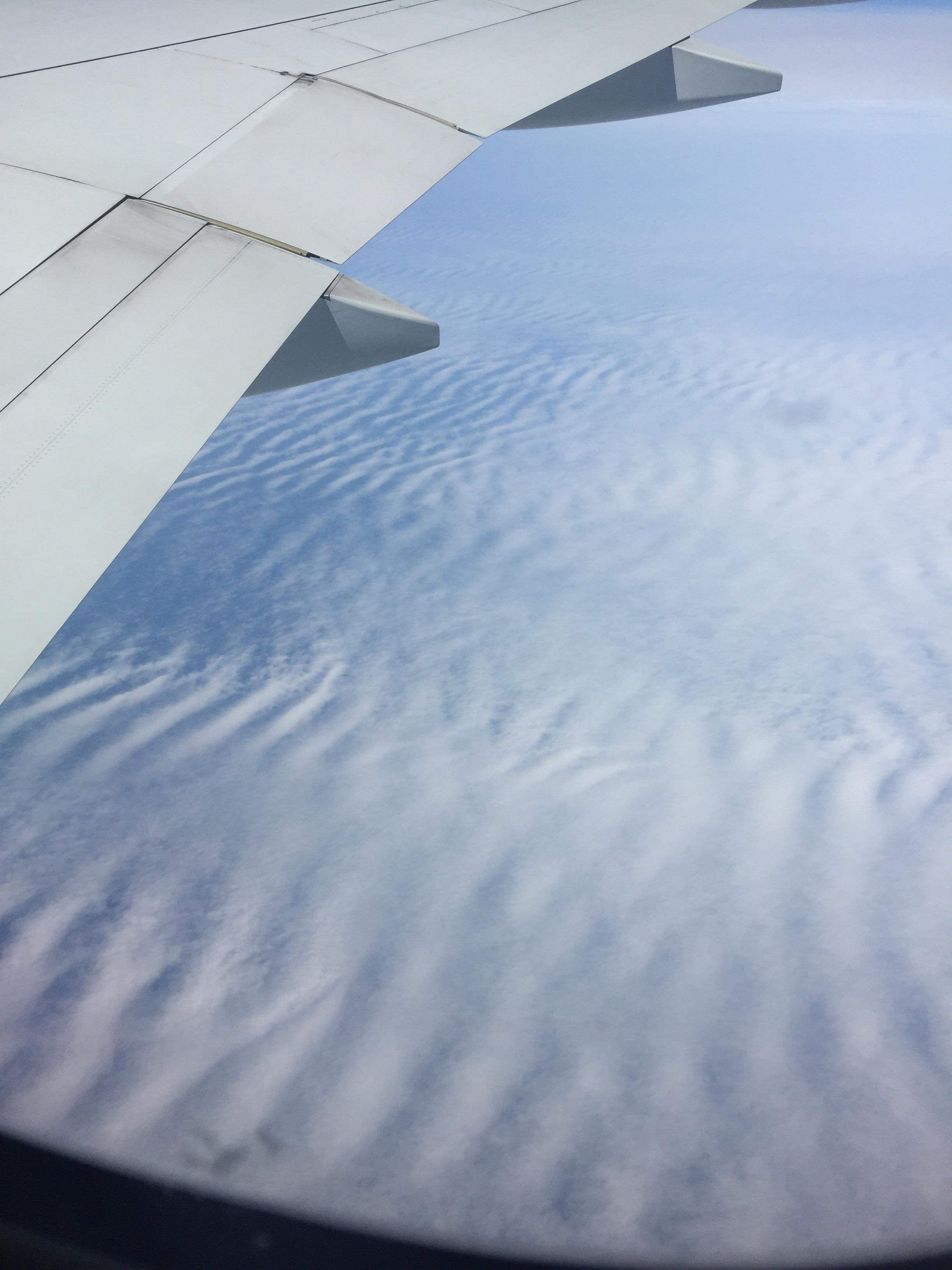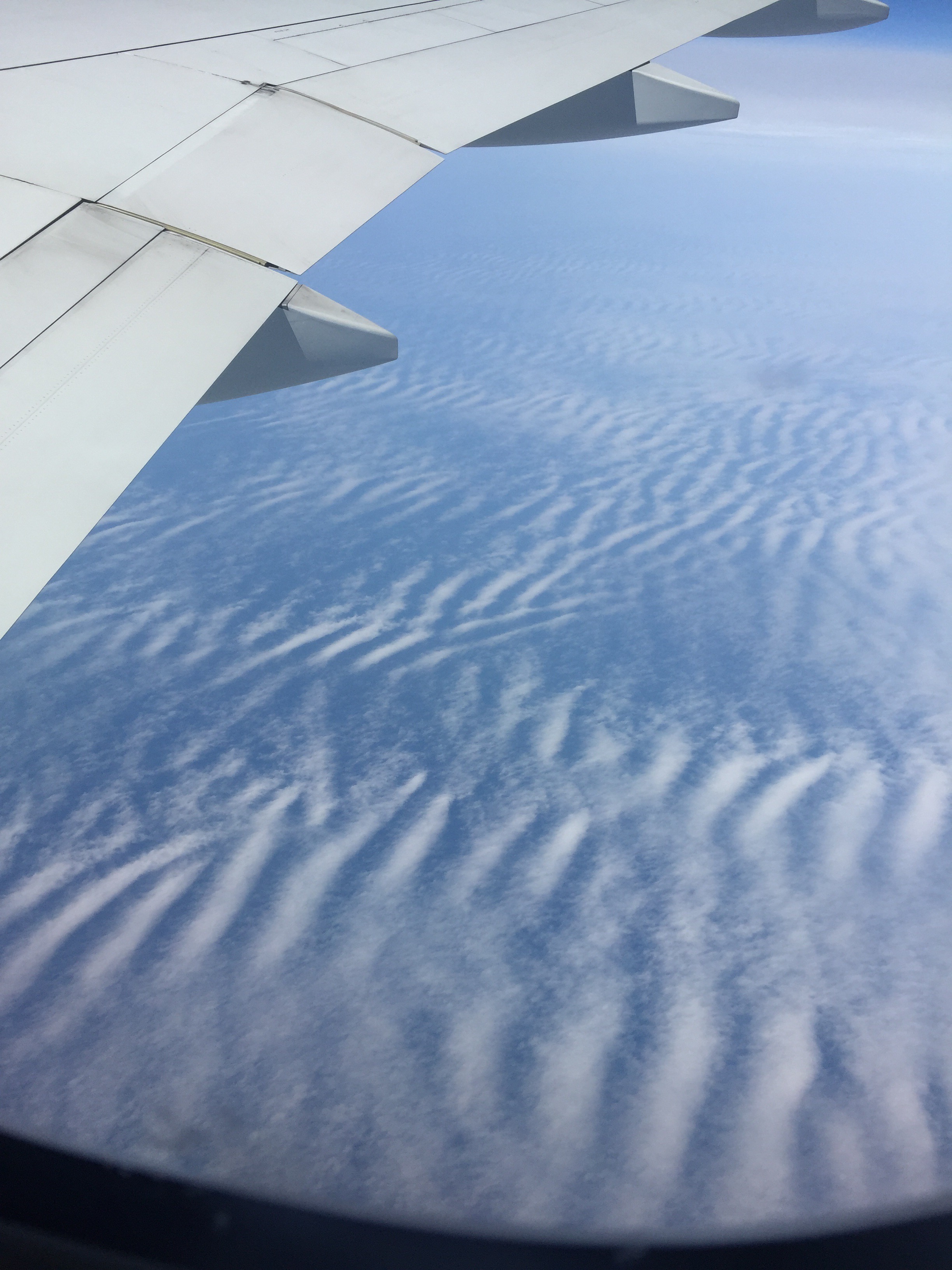 Getting close to Beijing and there's some smogginess in the mountains.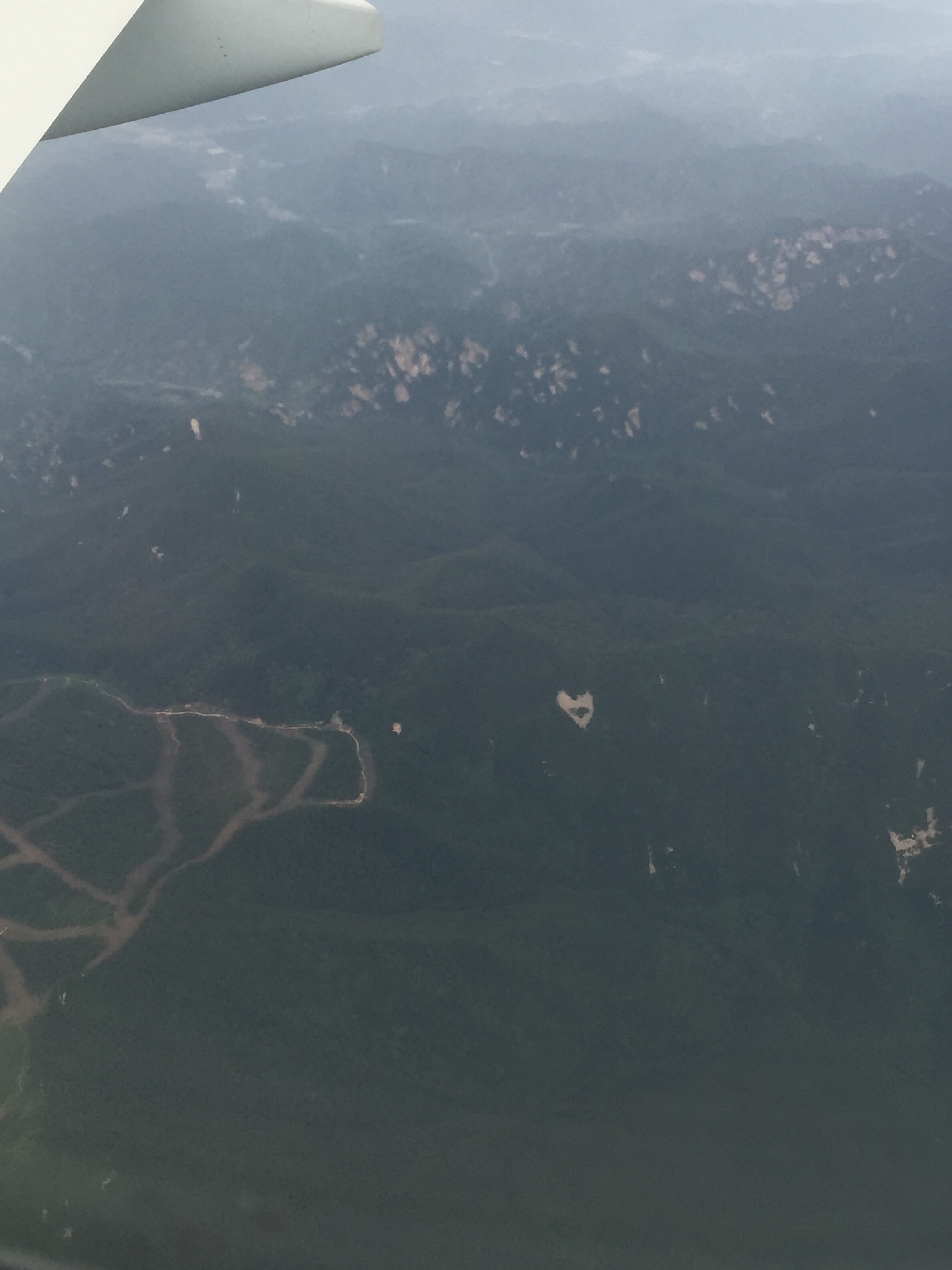 Is that heart shape naturally-occurring?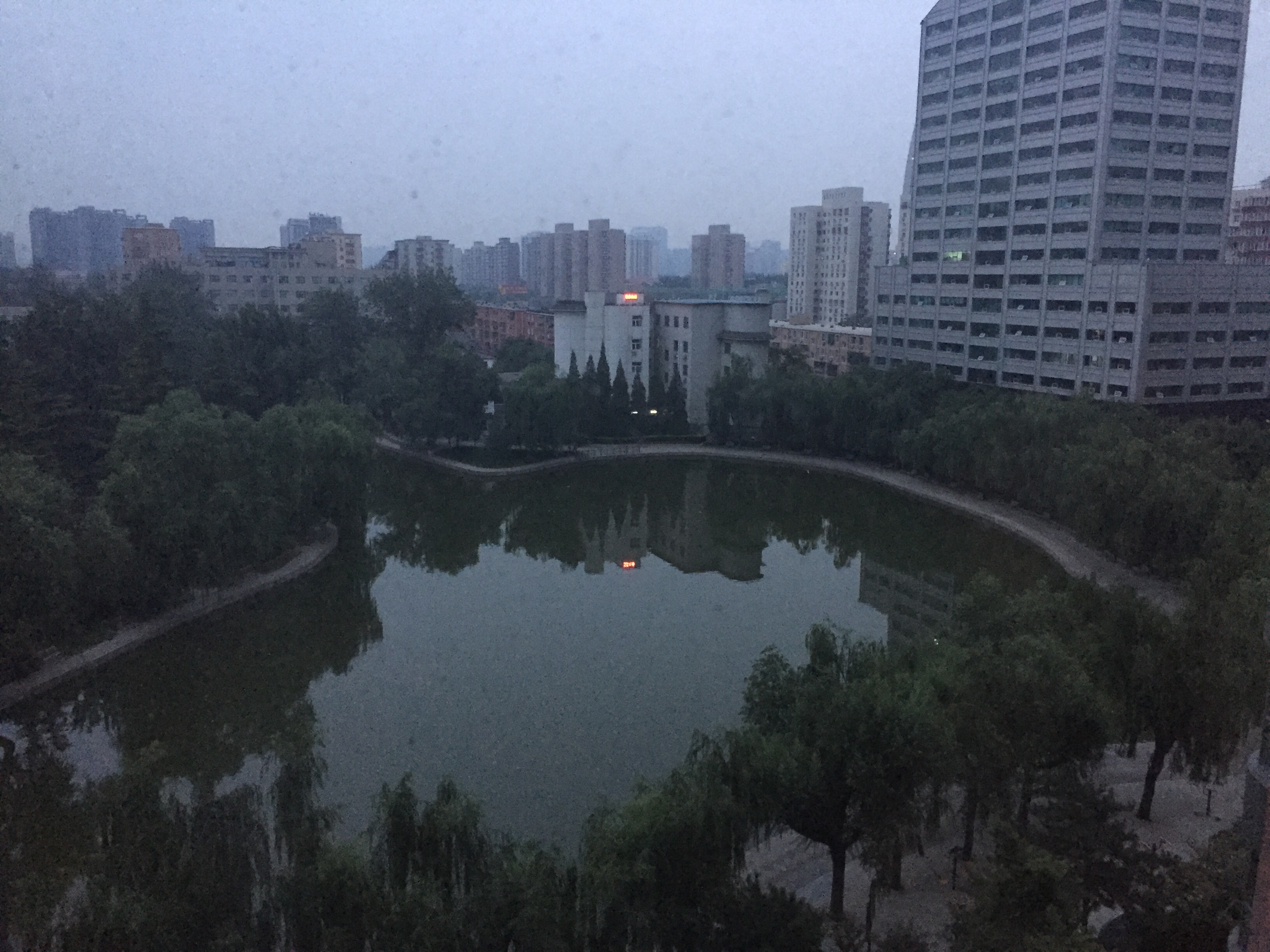 And in Beijing the morning is a bit muggy.