Awhile back I mentioned that I wanted to try Plated and then I got a comment from them offering a first-time discount. By the time I was ready to go for the offer, I had seen a Facebook promo for a "free" box (you pay shipping). Since I didn't hear back from them when I asked what they could offer me beyond that, I decided to just try the box at that discount.
Plated is $15 per plate (serving) or $12 per plate with a monthly $10 membership fee (or as discounted as $96 for an entire year). Boxes are sent weekly unless you choose to skip (which is very easy to do) and require a minimum of 4 plates. They offer a referral link that gives 2 free plates to both the person you referred and for your next order.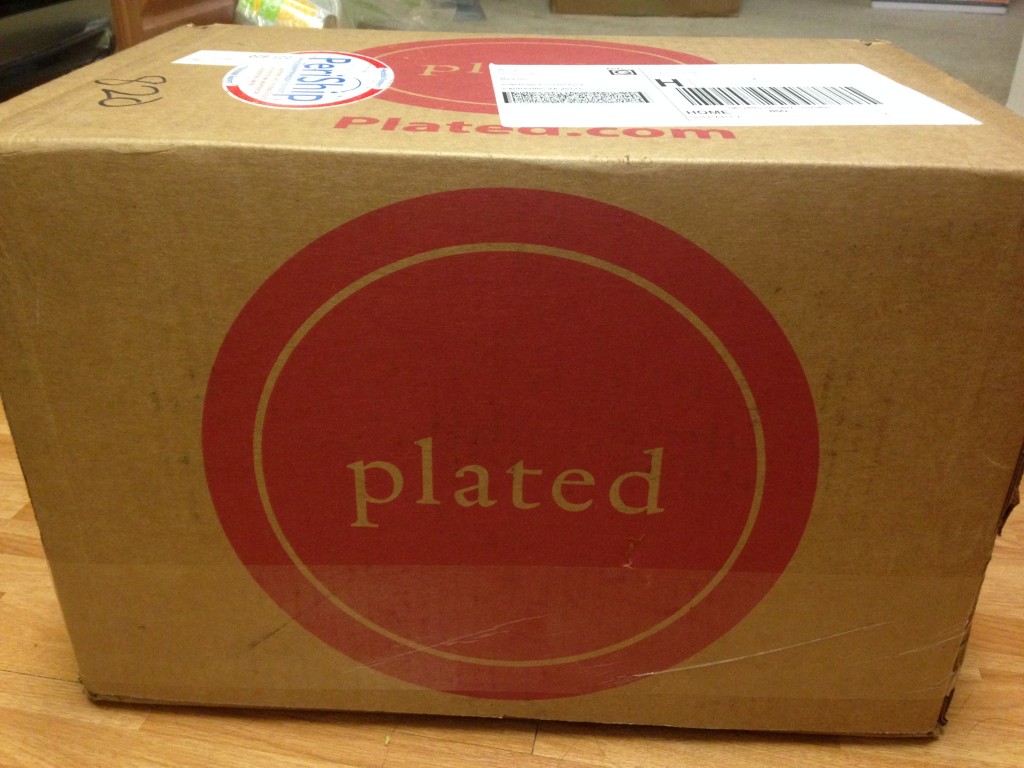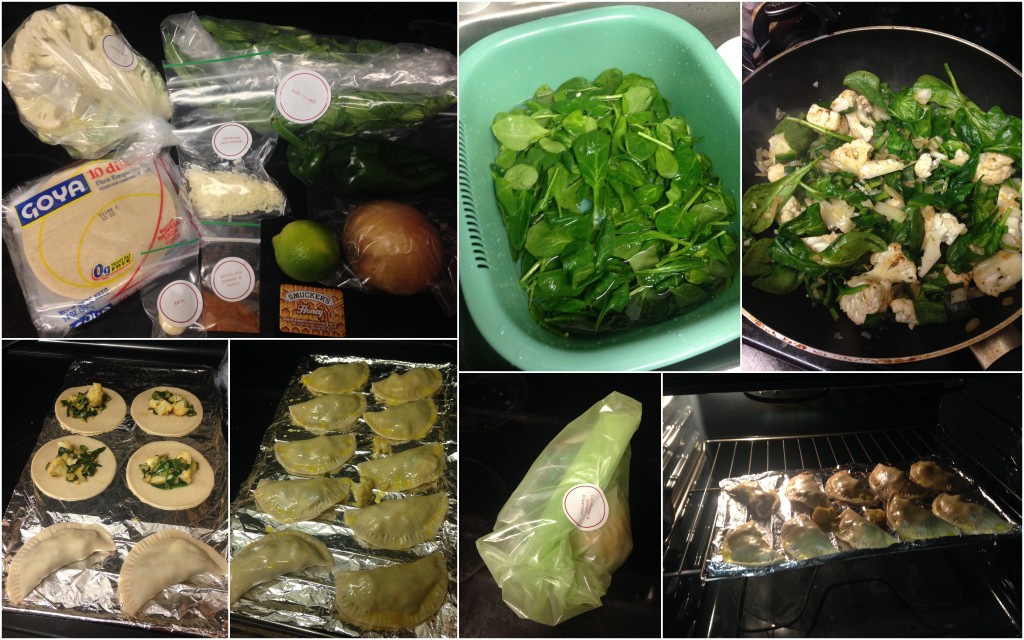 I really enjoyed this dish and ended up gobbling up way more than I thought I could in one night. They're kind of like an oversized dumpling and I love both cauliflower and spinach, so the filling was just to my taste. It was nice to have a little bit of fresh spinach on the side too, tossed in a tart dressing. It made a wonderful lunch the next day and I'd totally make them again. I might even try putting a little bit of meat in there for some more substance.
I liked this dish, but I don't think I'd crave it. The green pepper I got was moldy and I contacted Plated's support with no response. I used a little bit of it from the fresh parts that were still ok. This was the first time I'd ever cooked rice this way, first heating it on the stove and then sticking it in the oven. I definitely could have added more seasoning to the rice since it was rather bland.
While I did enjoy the dishes I tried, I find Plated to be higher priced without the better ingredients, recipes, or service I'd be willing to pay for. I don't like the monthly membership fee, which inflates the price of the already more expensive dishes. I cancelled my membership before they charged me for it and don't plan on reordering with them for the time being.
I was also put off by their poor service – at first things looked promising when they got back to me saying they'd send me a box for free to give me a little extra beyond the Facebook offer. But when I replied with my meal choices, I never heard back. And on the moldy pepper front, still not a peep from their customer service. They could have really impressed me by sending me a free box to review and being responsive to my delivery issue. If that was the case, I might have kept ordering from them.
[This post contains affiliate links. Signing up through them helps support my subscription and I'd be ever so grateful. 🙂 All opinions are my own and I received no compensation for this review. I just purchased this box and wanted to share what I got!]
« Prev:365great Day 358: hotels
365great Day 359: hot pot:Next »