For the past year or so, I've been thinking about replacing my iPad 2. I've had it since 2010 and it's bulkier and slower than I'd like. A few months ago, Target was offering $150 trade-ins plus a $50 gift card. That would make the iPad mini retina 16GB only half its original price! I should have sprung on the deal then, but I missed out and the next week they were offering the iPad mini with the same type of deal. I thought the difference between retina and not wouldn't be a big deal, so I went to check it out. Unfortunately, the instant I looked at a non-retina screen, I could discern the pixels and it was more obvious to my eye than I had hoped. I set my resolve to get an iPad mini retina the next time I could get it at the $200 price point, with trade-in value and gift cards earned and whatnot.
Finally, on Saturday Panda and I got back from our trip and saw the Target ad for this week – $100 gift card for the iPad mini retina! Between that and my trade-in value around $100 for the iPad 2, I was ready to finally get my new device. Sunday morning, I went in prepared to trade in my iPad and get the mini retina. Then I realized that I don't have to trade in my iPad at Target, which would give me $91 for it. Since I'm just getting a gift card back, why not go to the highest bidder? Best Buy is quoting $126 for the same one. I'll certainly be able to spend that sort of money there the next time I get a laptop, TV, or other electronics. So I went ahead and bought the iPad mini I wanted at Target without trading in.
Today I went to Best Buy to trade in my iPad 2 and got that $126 gift card, as promised. I'll be getting a smart cover for my iPad mini when I figure out which color I like best. I also went by Target again since the first time I didn't put the full charge on my Target RedCard and I missed out on nearly $15 in savings from the 5% off I get with that card! I had thought that any portion of the charge made on my RedCard would result in 5% off the purchase, but it's just 5% off the amount charged to the card. Makes total sense, and I should have known that. Good thing I checked my receipt and noticed it, or else that's a nice meal's worth of money I would have missed out on.
So now I proudly introduce to you my new gadget, in case you've never seen Apple packaging before. Ready for the unboxing?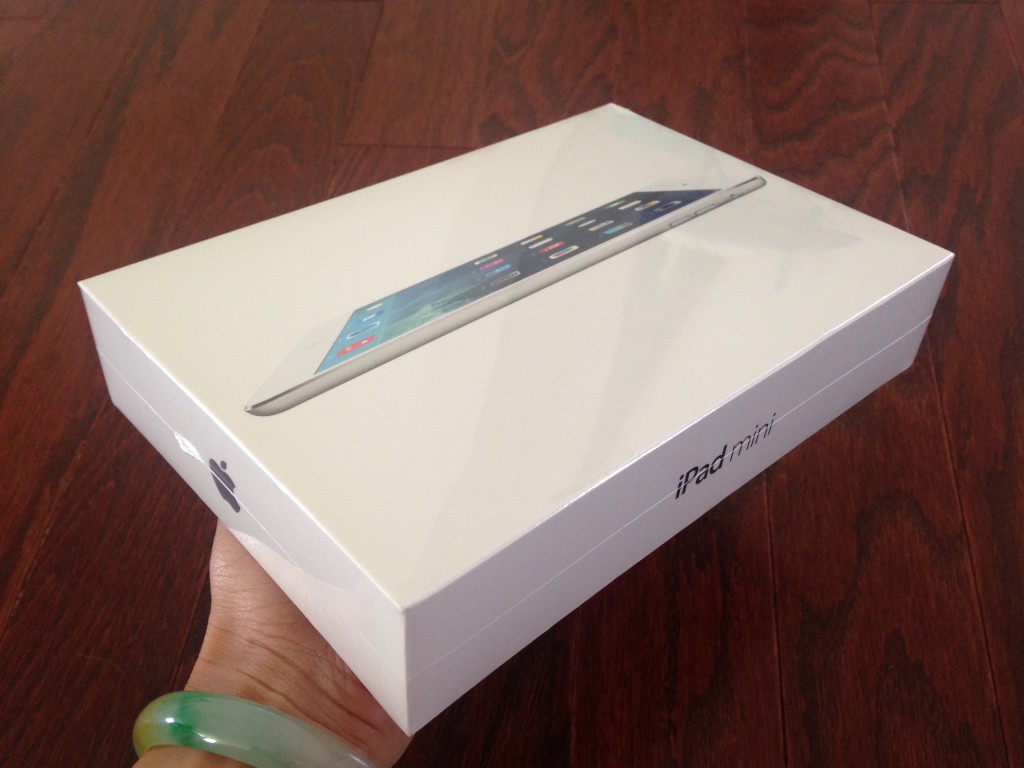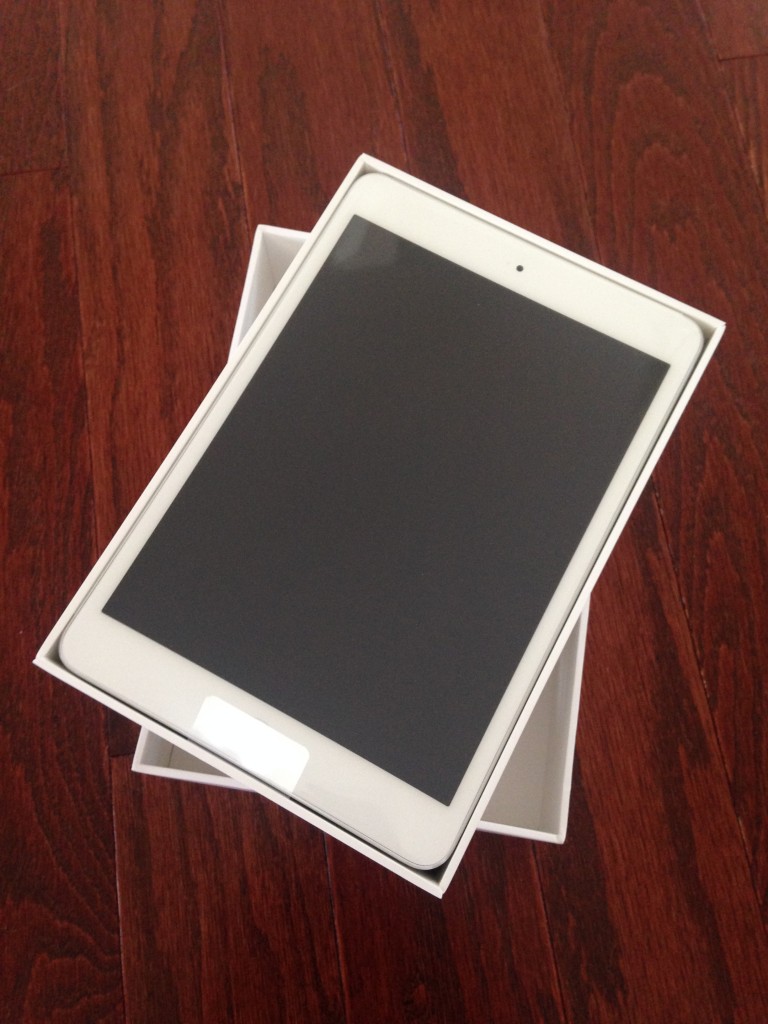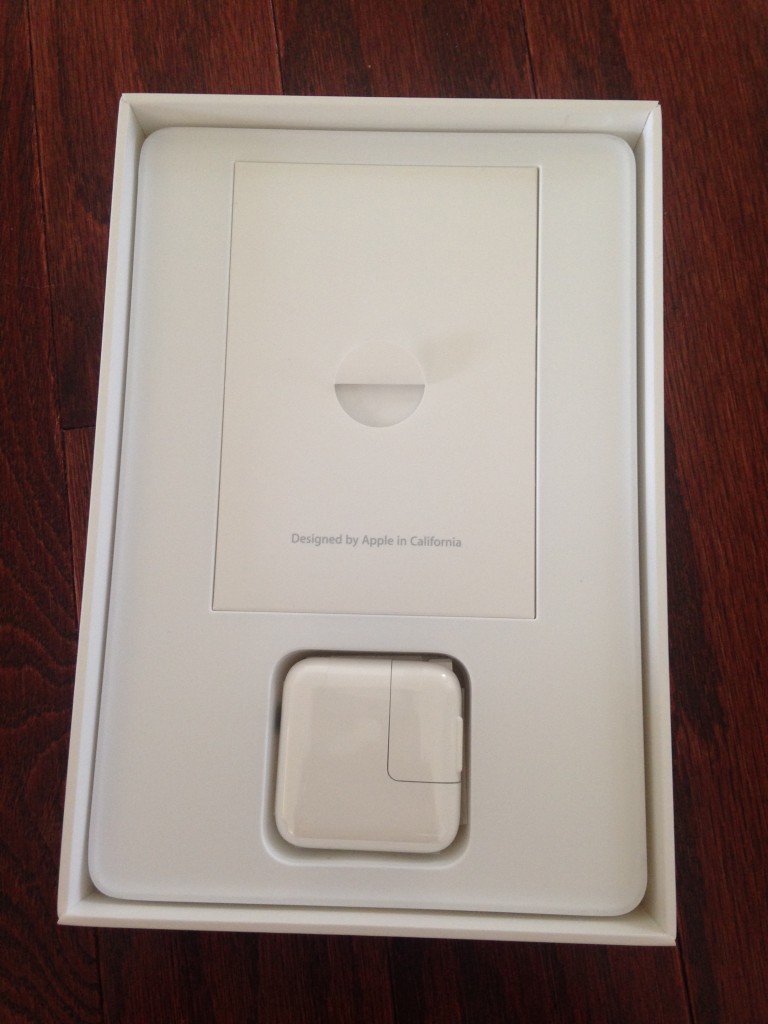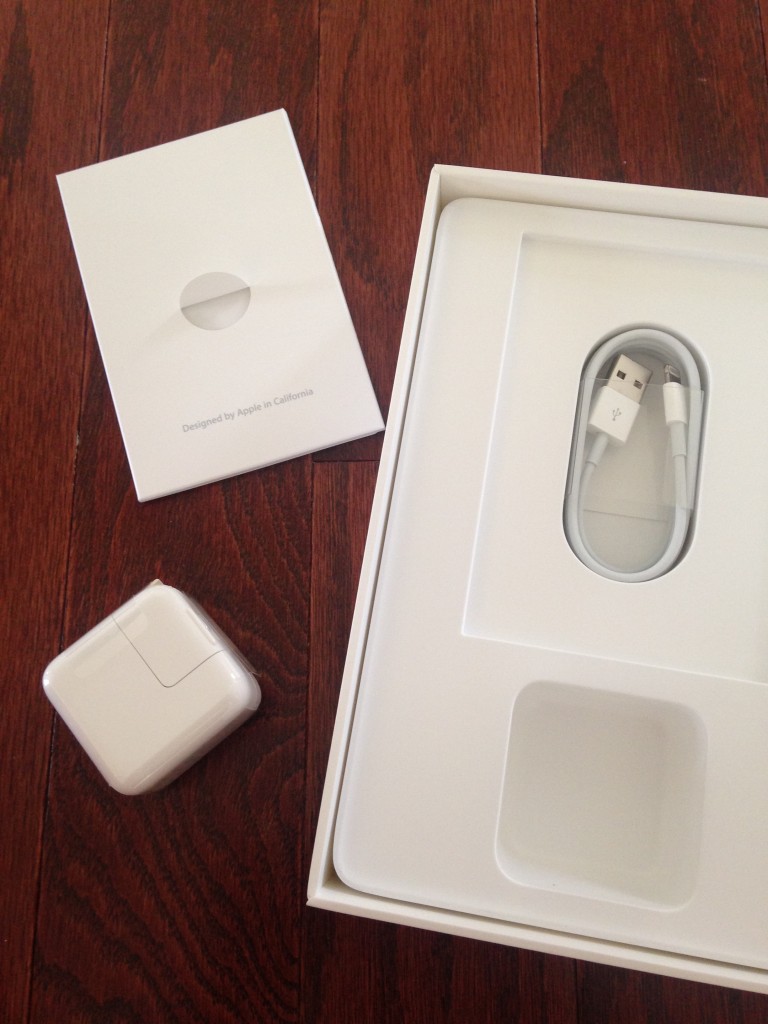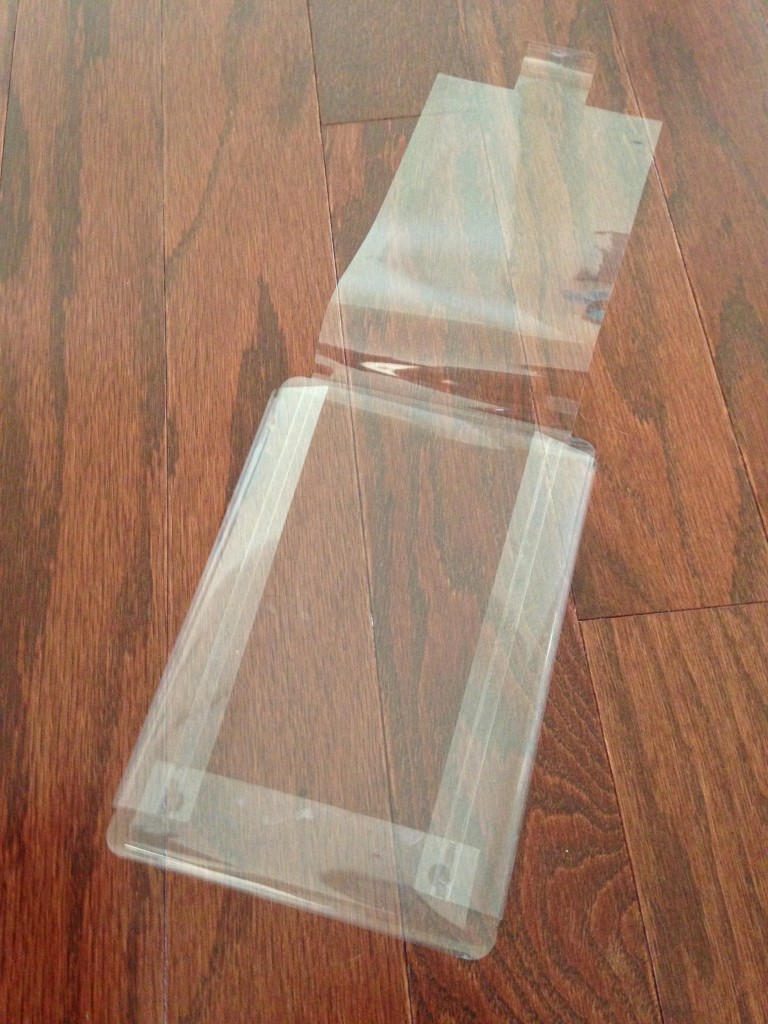 « Prev:Escape Monthly June: Las Vegas Box Review
Voices hushed, voices crushed:Next »