It's been well over a month since I've had my new iPhone 6 and I'm very happy with it. Since this came with iOS 8, some of the new features might actually be from the operating system, so older iPhone users can update to iOS 8 to also get some updates functionality. Not only is it physically more comfortable to hold and use, there's a lot of other things that make this iPhone better than ever. Here are some of my favs:
–touch ID – easily the thing I most looked forward to ever since it was introduced for the iPhone 5S
-easier on the eyes (larger screen really helps!)
–double tapping the home button brings down the screen for easier one-handed use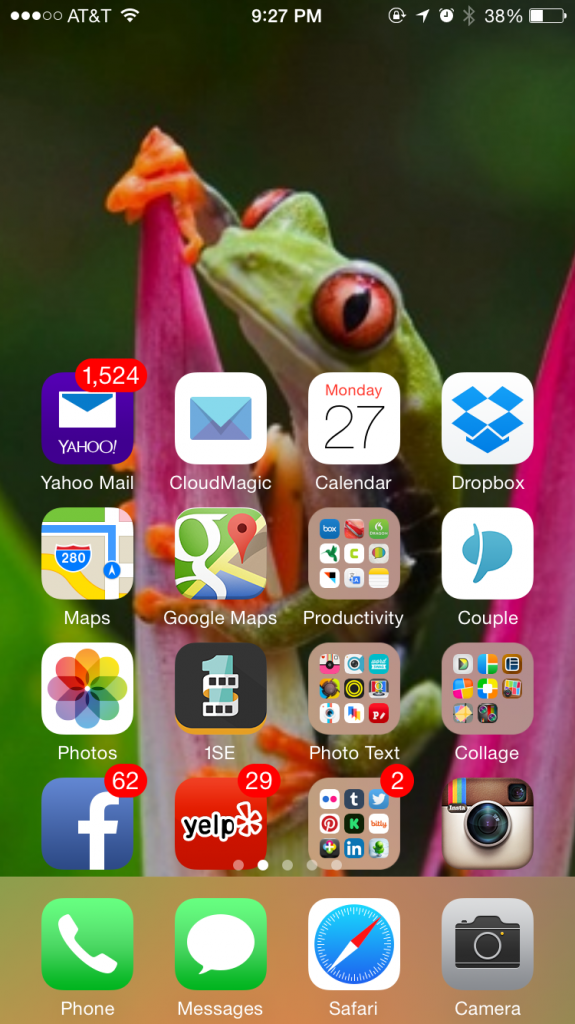 –new calendar (probably an iOS 8 thing) includes option to use current location for calendar entry location, add travel time, and great view of month and upcoming events of the day on single screen
–camera video options now include slo-mo, time lapse, and timer
–native keyboard options allow you to change the default keyboard to a third party one! I installed Fleksy and Swiftkey – so much better, though I wish the shortcuts I set worked with them (learn how to set your own shortcuts)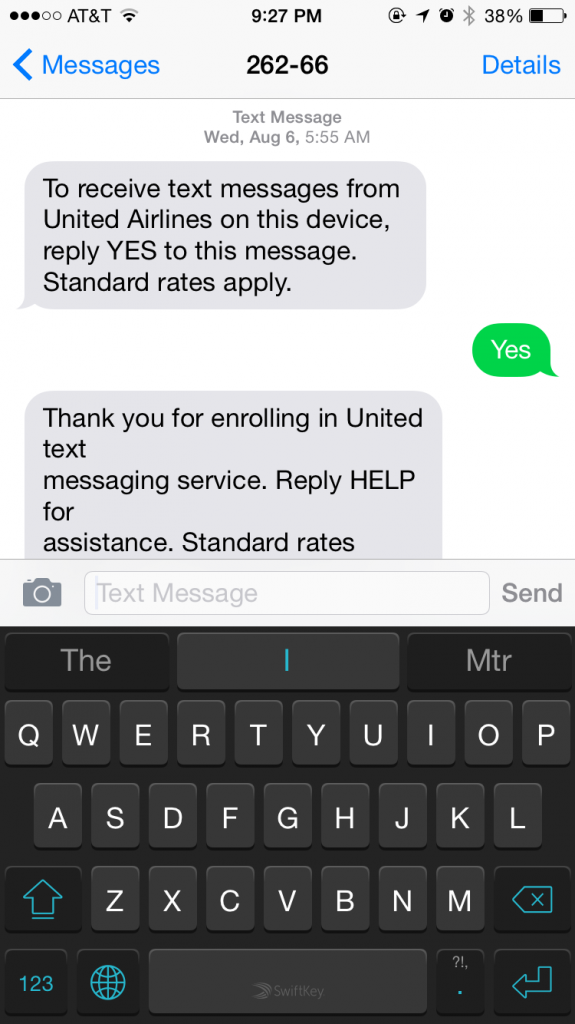 –battery usage shows me which apps suck the most energy on my phone!!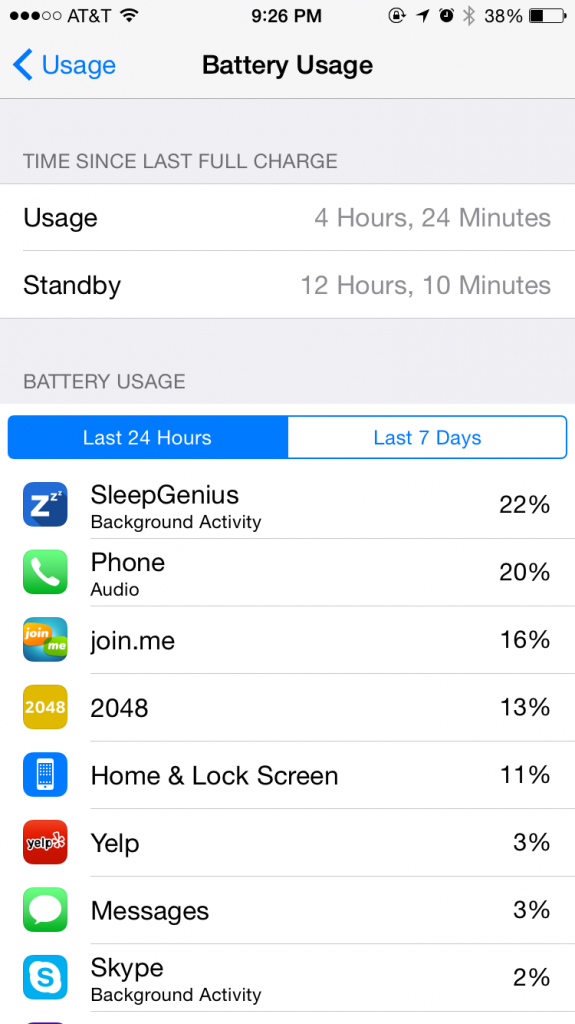 And other ones to note:
-location-based lock screen app suggestion
-email notifications (get notified when there's a reply to an email thread)
-hiding email drafts (pull the draft down and keep working, then tap New Message below to resume drafting)
-AirDrop (not even new, but so useful for sharing files across devices quickly)
-scan a credit card to enter the info rather than typing it all yourself
-Siri taps into Shazam so you don't have to pull up the Shazam app to figure out a song
-messaging details now include options to mute, share location, and quickly browse media you've sent to a person
-all kinds of photo editing options and even the ability to hide photos