The dark clouds were rolling in just as I arrived home today. I had driven home taking advantage of the warm air by opening my moon roof to the sky and sticking my hand out every chance I got. At red lights, I'd blissfully turn my face up to the gathering clouds, watching their ever-changing patterns. It was serene. At home, I spent the next hour gleefully enjoying the air before the storm. I love this weather! (Certainly have written about it quite a bit too.)
As the workers laid bricks on the new homes next door, I dutifully stood outside on the porch with my camera, determined to catch a photo of lightning this time around. I just can't get enough of how they split the sky and make the whole area glow. Those crooked lines crawling across the clouds, flashing in and out before I can even react… they're so elusive. I could sit and stare for hours as they danced around me. I really wish I had a panoramic room since I found myself chasing the light of flashes from one end of the house to the other.
After awhile, the grumbling of thunder began and a light rain splattered down. I watched as plane after plane kept coming in to the airport amid all that insanity. Oh what I wouldn't give to be on one of those planes, watching lightning flashing around me! I've always been fascinated by how things look differently when you're up in the sky and I wish I could have experienced that. Those lucky passengers. As I admired their good fortune, I noticed that I could hear birds chirping. Strange, since I would have thought they'd be hiding somewhere. Perhaps they knew the storm wasn't that big, so they stuck around to wait it out and sing it off.
What a peaceful way to start the evening. Thunderstorms calm and excite me all at once, and always bring a sense of contentment.
lightning bolt from Mary Qin on Vimeo.
Construction guys kept banging away as the storm brewed. Here are some freeze frames: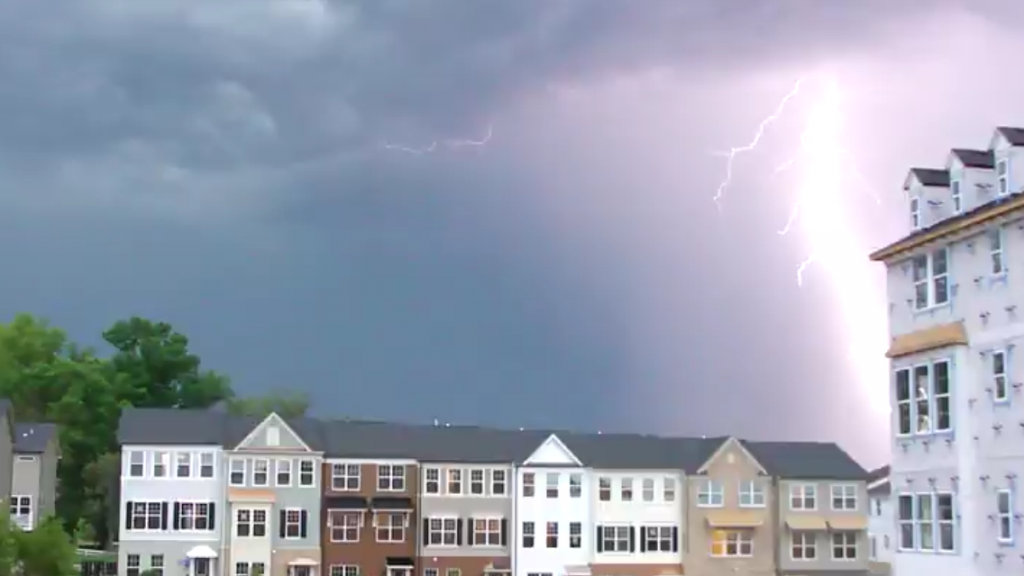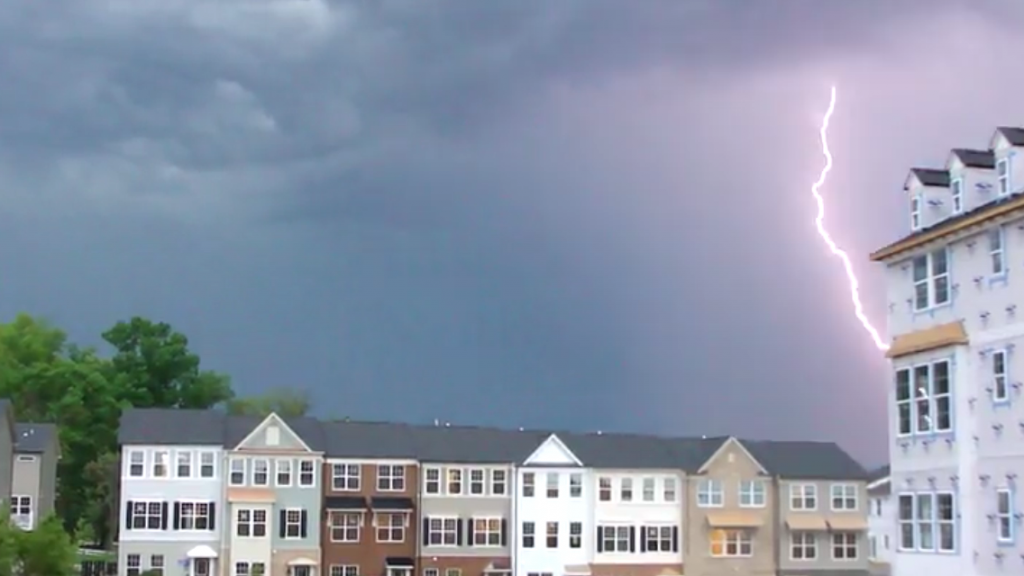 lightning flash from Mary Qin on Vimeo.
Such a quick burst! Totally explosive.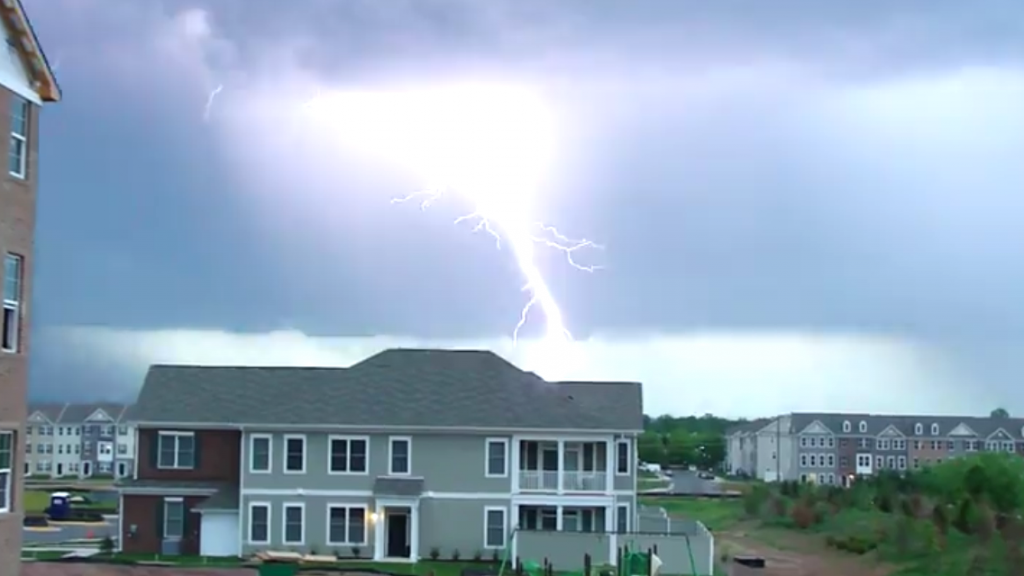 airplane lightning from Mary Qin on Vimeo.
If only I was on that plane!!!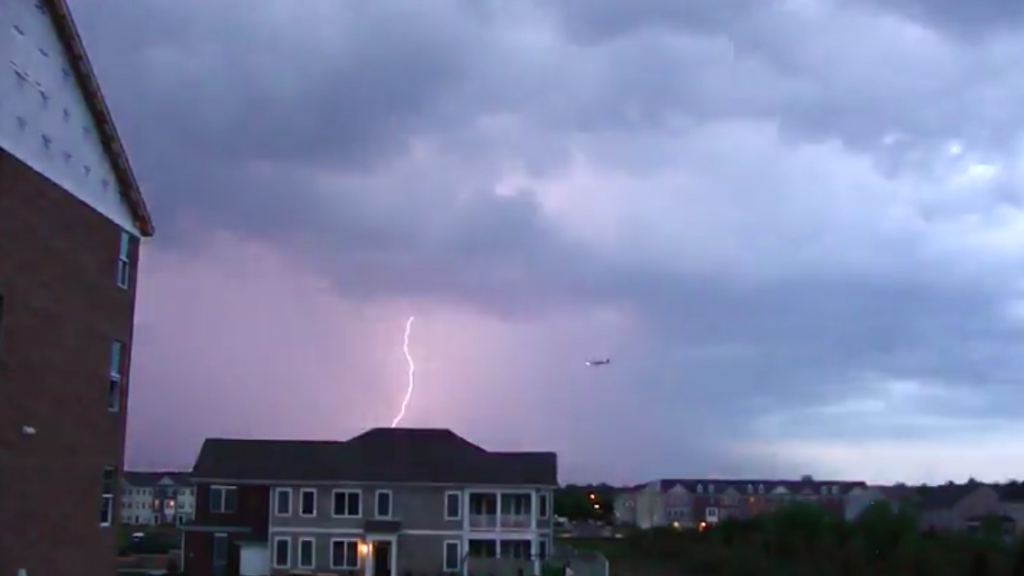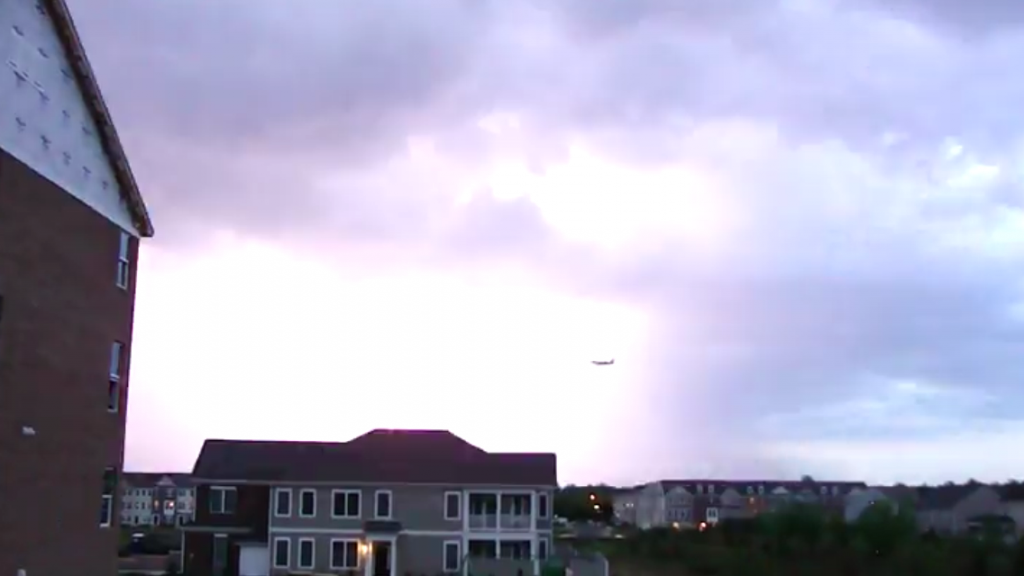 « Prev:The best cat toys you already own
Beauty Box 5 May 2014 review:Next »