My entire visit to my grandfather was predicated on food. First, food for the kids. My mom put together goodie bags of all sorts of crackers, cookies, etc. for my cousin's children.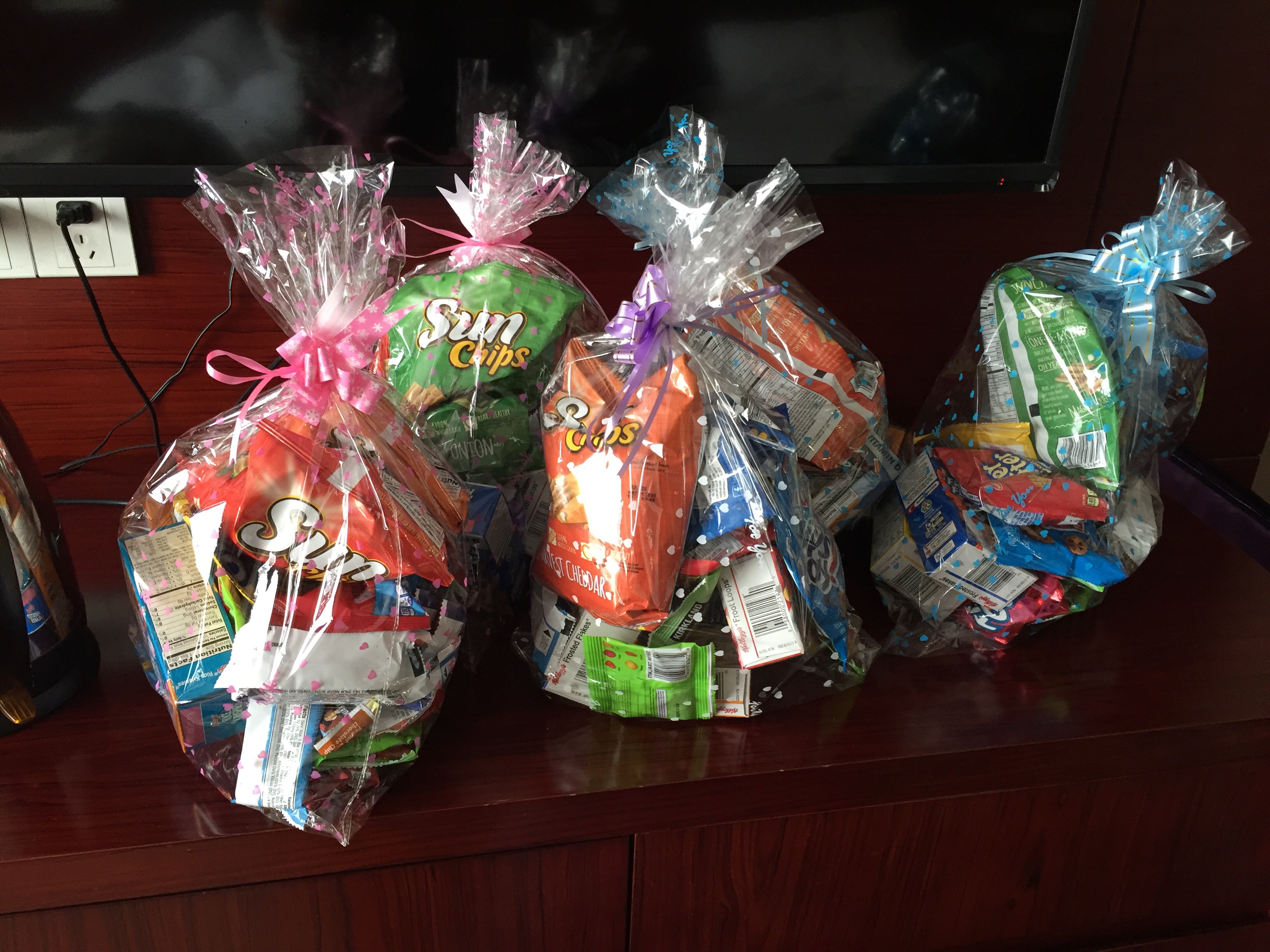 Then, breakfast at the hotel before heading over.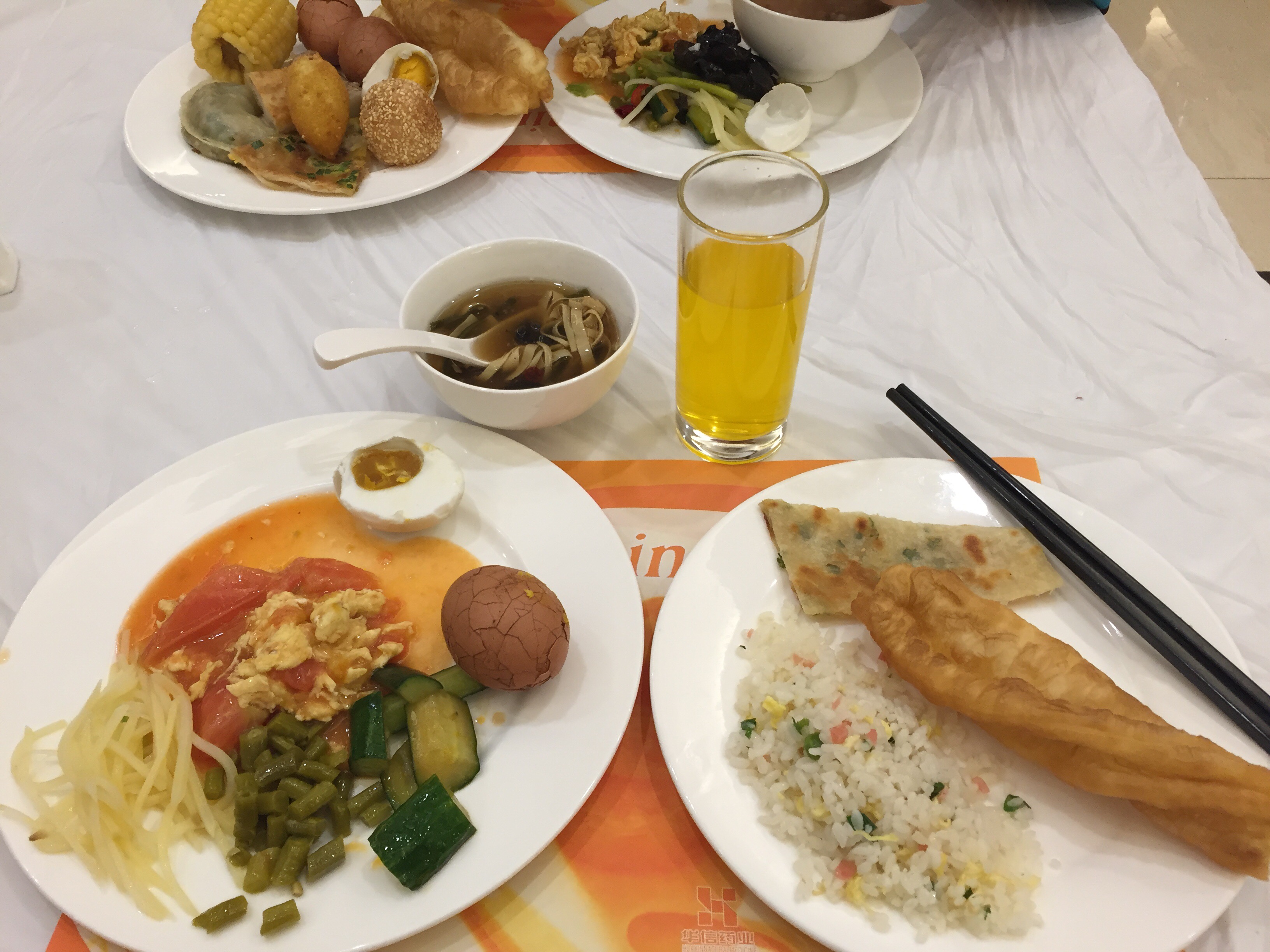 Once there, we sat and conversed until lunch was served.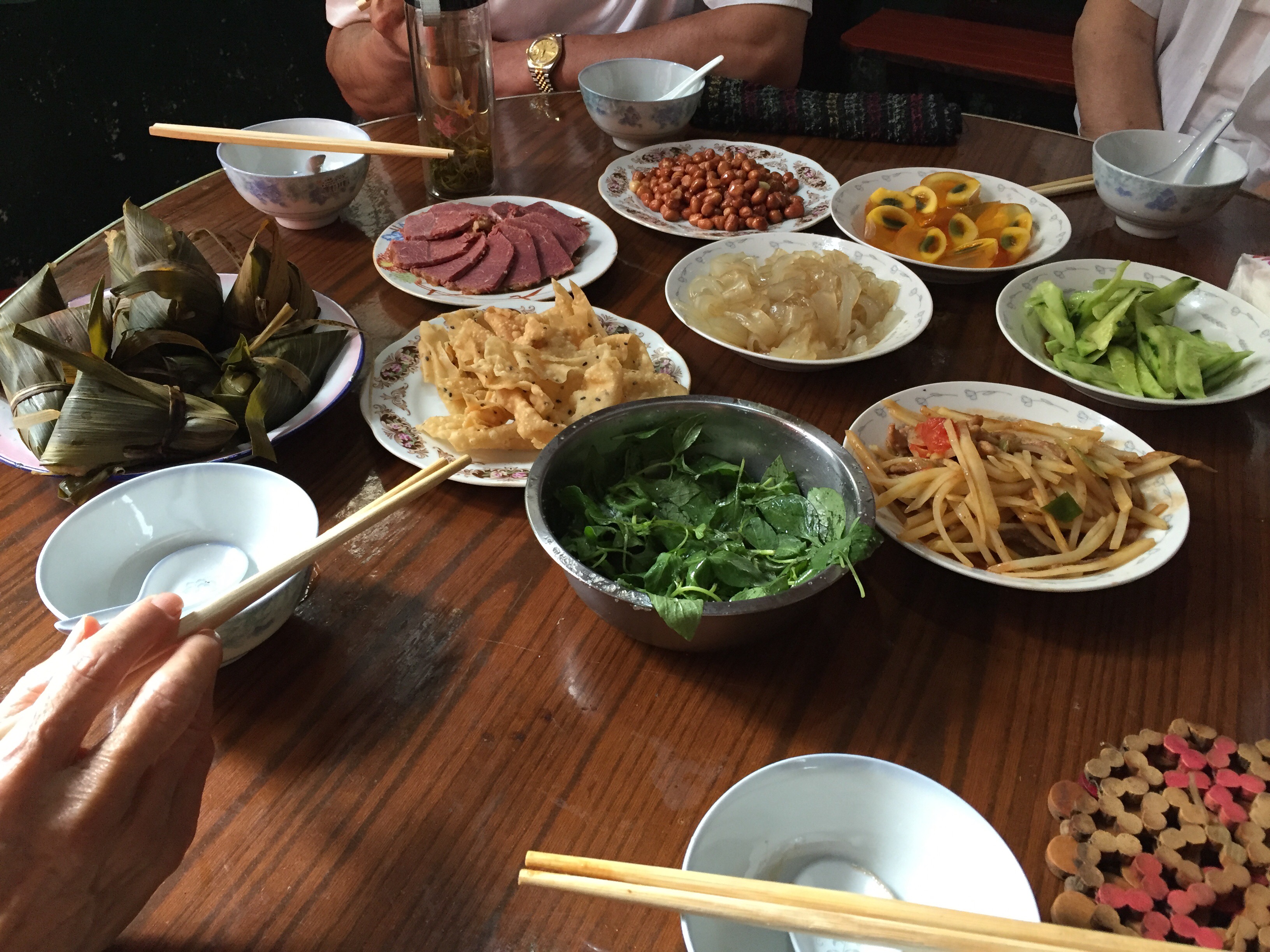 In the afternoon, we went back to rest and then returned again for dinner.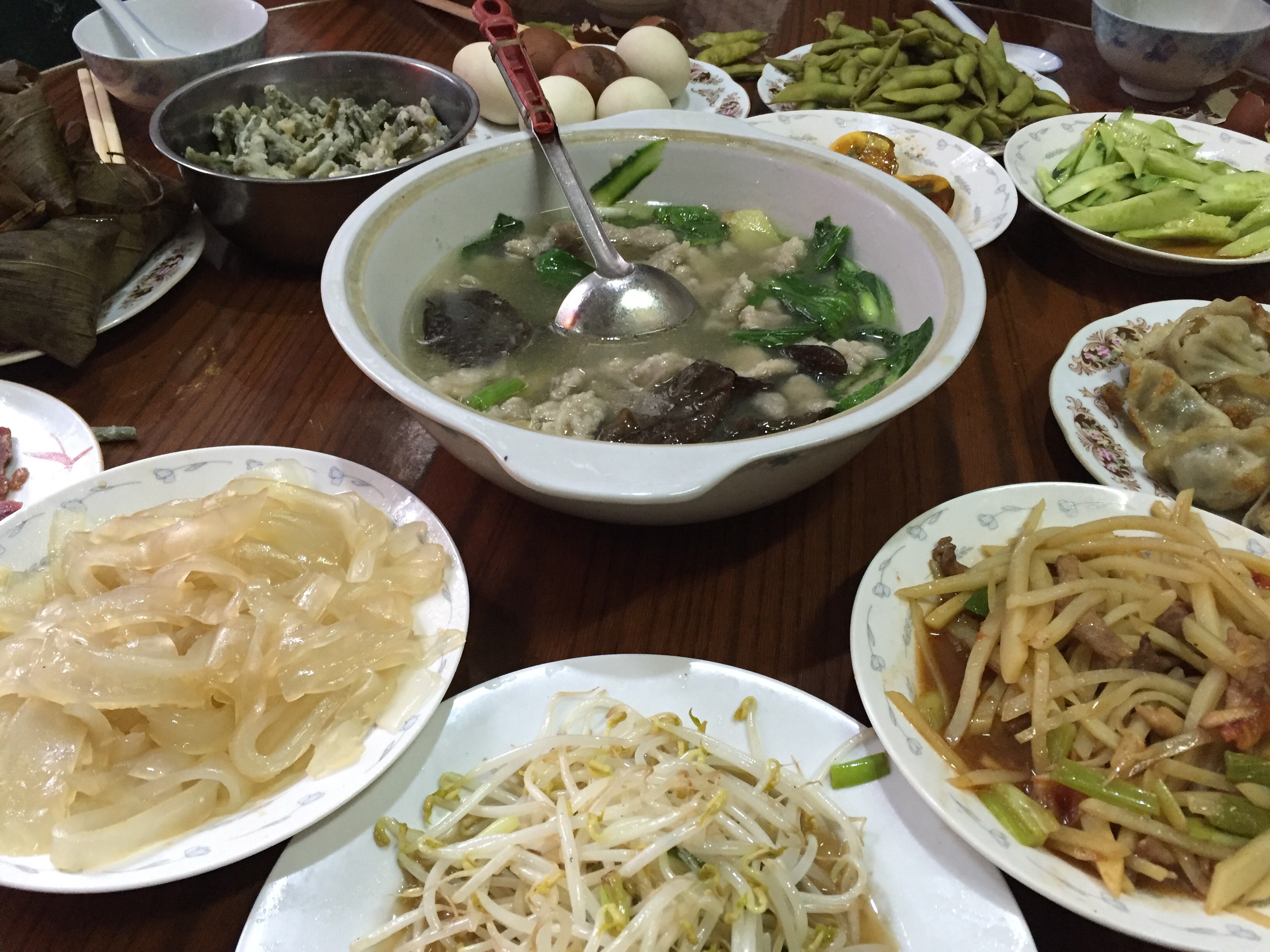 As we left, we were given an assortment of food to bring along, including zongzi (sticky rice and meat or dates wrapped in leaves) and fujiu (a family fav of fermented rice).
The next day, it was breakfast at the hotel again and we were off to the next destination.