This was the first time I can remember not ordering my new iPhone as soon as it came out. I was far too busy with school to pay much attention to it, plus I knew that I wanted to leave AT&T but I wasn't sure for which carrier. A few weeks into it being released, I went to Sprint and T-Mobile stores to try to understand their options for plans and purchasing a phone. I still wasn't decided at that point and I just wanted an unlocked phone, but those weren't being sold yet so I went back to waiting.
Upon receiving the internship offer from my top choice of companies (more on that another time), I decided to check the Apple Store online to see what was available. At that point, unlocked phones were available, so I treated myself to one… to be delivered a month later, between Nov. 22-30.  -___-;
And so the wait began… until finally, I received my phone on the 22nd! I watched the updates as it shipped from China, made its way through Korea to Alaska, and took a break for the weekend. I thought it'd come straight down to California after that, but I shouldn't have been surprised when it appeared in Louisville. Then it came over to California and eventually made its way onto a truck for delivery. It was so fresh from the factory when I got it that it still had a chemical smell. I immediately kept the box open to air it out so I could use the phone soon.
Somewhere along the way, I decided to purchase storage space on iCloud. I had not backed up my phone in months and I don't want to risk losing anything. Plus, as the phone storage got larger, it started to become cumbersome for my computer to keep backups. So I opted for the 200 GB plan to ensure plenty of space for all my stuff. I then tried to back up my phone to iCloud so I could restore the backup for my new device, but it kept failing.
After many tries and nearly giving up, I finally went home where the internet speeds were a lot faster and completed the backup only to find that it was somehow incompatible with my new phone! At that point, it seemed like a sign to start my phone anew. So I downloaded only the key apps that I use and now my phone feels kind of empty. I'm using about half the space I was before, even with all my photos transferred over. I have nearly 100 GB to work with!!
With that, here are some pics of my brand new phone…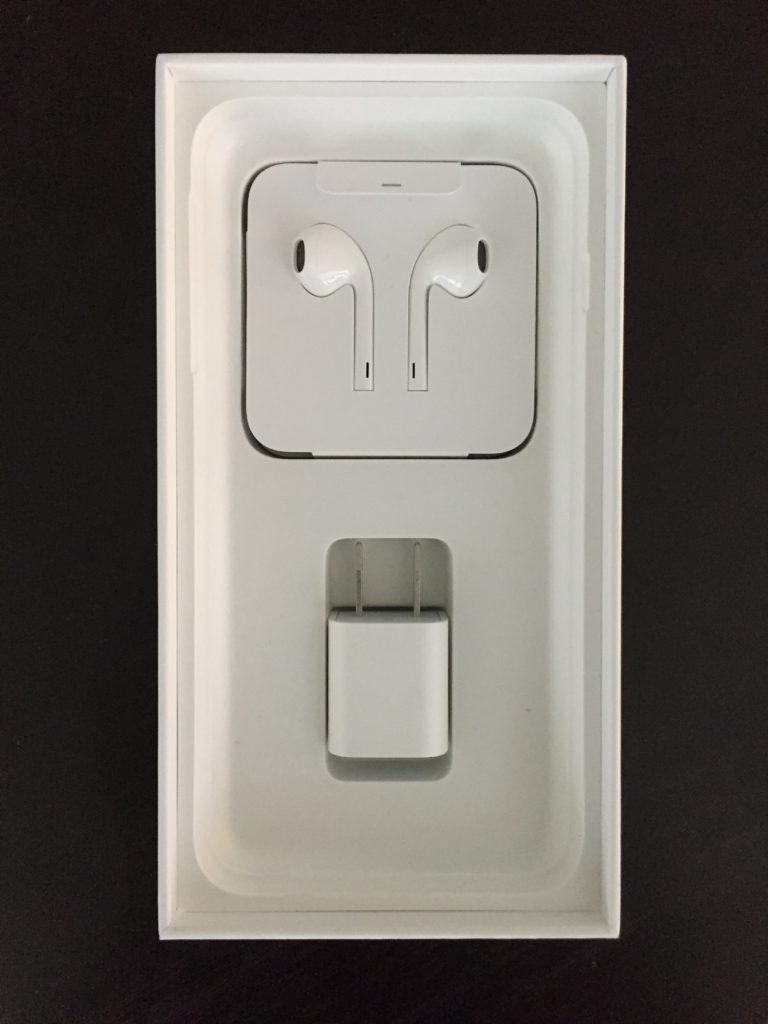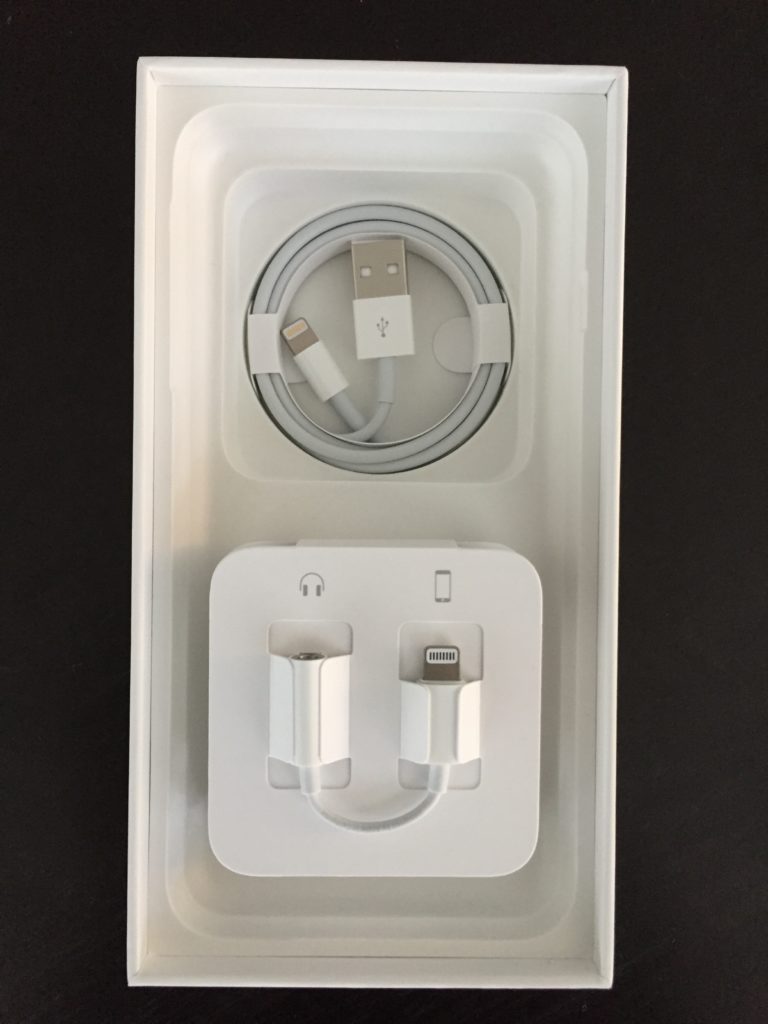 So far I'm loving the much larger screen, though one-handed use is nearly impossible. That's ok since I'm not a thumbs user. The home button that's not a real button was weird when I first felt it in the store, but after having some sensitivity issues with my last phone, this actually feels great and is working well. I've tried my hand at 3D touch, but for the most part don't remember to use it or some of the fancier response options that allow me to not have to jump between apps.
I'm enjoying some of the simpler updates, like how the screen turns on when I raise the phone, so I can check the time and recent notifications quickly. I also like being able to activate Siri without being plugged in and I hear that she recognizes my voice versus someone else who may try to use my phone.
Overall it's less buggy than my phone was running before, which might partly be due to the newness and partly due to the fact that I didn't restore it from that phone and carry over any legacy stuff. The battery life also works great, which I was having some trouble with on the last phone. It is rather slow to charge up though.
All in all, I'm always happy with a new phone and since getting it, we went out and got ourselves new phone plans too. I'm now on T-Mobile, which has decent service and is just as bad in the same areas as AT&T was (namely, parts of my apartment and the courtyard between buildings at school). I'm starting to consider whether I'll move to an annual update with my phone at some point… 2 years is starting to feel long.