Yesterday was an excellent day for my mailbox. I received my July Ipsy bag, a reimbursement check, and two trades I set up last week! Before I started sending and receiving packages, I never knew how good a Monday could feel. Let me recap the items I've gotten in the past few weeks:
This box I won from Leigh of Whimsical Adventures of a Magical Mom. It was originally supposed to be a CraveBox, but then they shut down! Leigh was kind enough to put together a nice box for me anyway, one that is similar to what I might have gotten from CraveBox. Thanks lady! I absolutely LOVE that card – it is so beautiful. As you can see, the box is filled with some great items in the bath, body, and beauty departments. It's so nicely packaged too!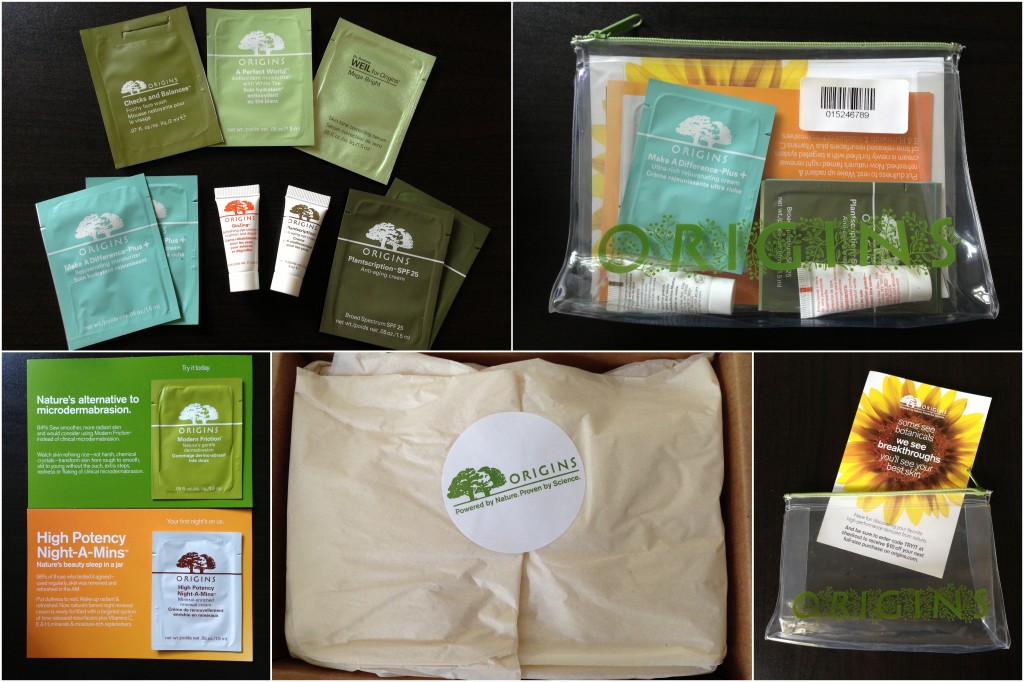 I think I saw an ad for the Origins Top 10 Skincare Sample Pack, or maybe I came across when I was just browsing their site. I've always been interested in the Origins brand and got to try their A Perfect World face wash for an Earth Day trade a few years back. I also purchased a face moisturizer and used that all up. When I came across this sample pack, I decided it was a good deal because I get to try a bunch of their products to see which I might want full sizes of AND I get a code to use for $10 towards my next purchase, so I basically get to test these for the $0.50 in tax that I paid. That's a pretty awesome deal! I'd share a link with you, but apparently they are no longer offering it. Sad times.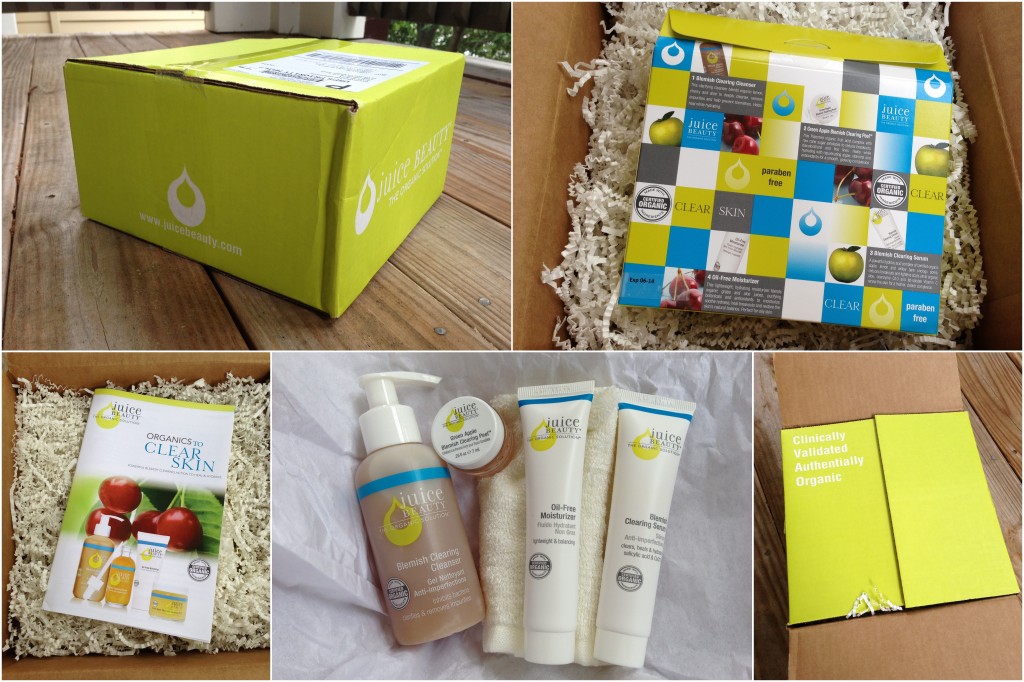 Another brand I'm super interested in is Juice Beauty. I learned of them sometime in the past year, from all the bloggers sharing their subscription boxes. When I got a chance, I did a trade for the Juice Beauty lip gloss and hydrating mist. Still, I coveted the Green Apple Blemish Clearing Peel so when I found the 30-day skin clearing kit I sprang for it. Major bonus that the kit includes a super soft bamboo washcloth – face towels are awesome! I didn't realize at first that this signs you up for a subscription to get it sent monthly, so I'm going to have to cancel that until I've tried out this set and seen what it does for me.
Finally, trades 5 through 9 that I haven't shown before. A Zoya polish in Neely (from a previous trade) for the one in Julie (purple) that I really wanted. The Cailyn gel eyeliner in Iron for the one in Purple (from Ipsy June). Jane Iredale lippies (from Yuzen spring box) and the J.cat glitter palette (from Ipsy June) for Butter London nail polish and Lash Food. A Bath & Body Works lotion and Nivea lip balm for the Earth Therapeutics foot scrub and lotion. L'Occitane Hand Cream, Island Girl Hawaii cuticle oil, Pangea Face Mask, Bath & Body Works medium candle, and three Bath & Body Works small candles for Julep DD Creme, lip gloss, nail polish, and samples of bliss incredi-peel & Korres yoghurt facial.
I'm about to set up trades 10 & 11 now so I have even more to look forward to! So now that you've seen what I'm getting, tell me: what have you been getting in the mail?