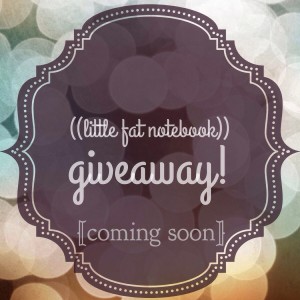 Why hello you lovely reader!
Guess what?! You've helped me achieve my goal of reaching an Alexa rank better than 1 million!!! Yup, that's right, I'm finally in the 6-digit territory now. As of Friday I noticed it and I'm thrilled. I've been tracking my progress since I decided to bring my rank up back at the end of April 2013. On 4/25/13, I was at 7,187,608. Within four months I'd made it to the 1.something millions. For the past five months I've been hovering in between 1 to 2 million, never quite making it below the mark… until now!
So, to celebrate I thought I'd do my very first giveaway! 🙂 Who doesn't like a giveaway, right? Give me a little time to put some things together and I'll post it up. Let me know if you have any suggestions – should I do one massive giveaway or a series of smaller ones? What types of stuff would you want? Of course there will be beauty and skincare items and some snacks because I have plenty of those to share, but what else? I do have some tech accessories I can include too. If you have an opinion, do share and I'll see what I can do.
Thanks for reading & check back soon. 😀